MBS Blu Charter
M.B.S. Mediterranean Blue Services
The client
M.B.S. Mediterranean Blue Services is a company that grounds its roots in the passion for the sea and in love for its land.
The project
We were asked for a system that would allow you to buy boat excursions directly online. To do this, we have built an integrated reservation system: the tourist can quickly book their boat tour (both private and shared), while the manager can handle everything easily from the control panel.
The solution
We started by designing a logo that would enhance brand identity, then move on to creating a dedicated desktop and mobile site, accompanying its launch with a google adwords marketing campaign. All this has enabled us to create a strong and reliable business identity on the web in a short time.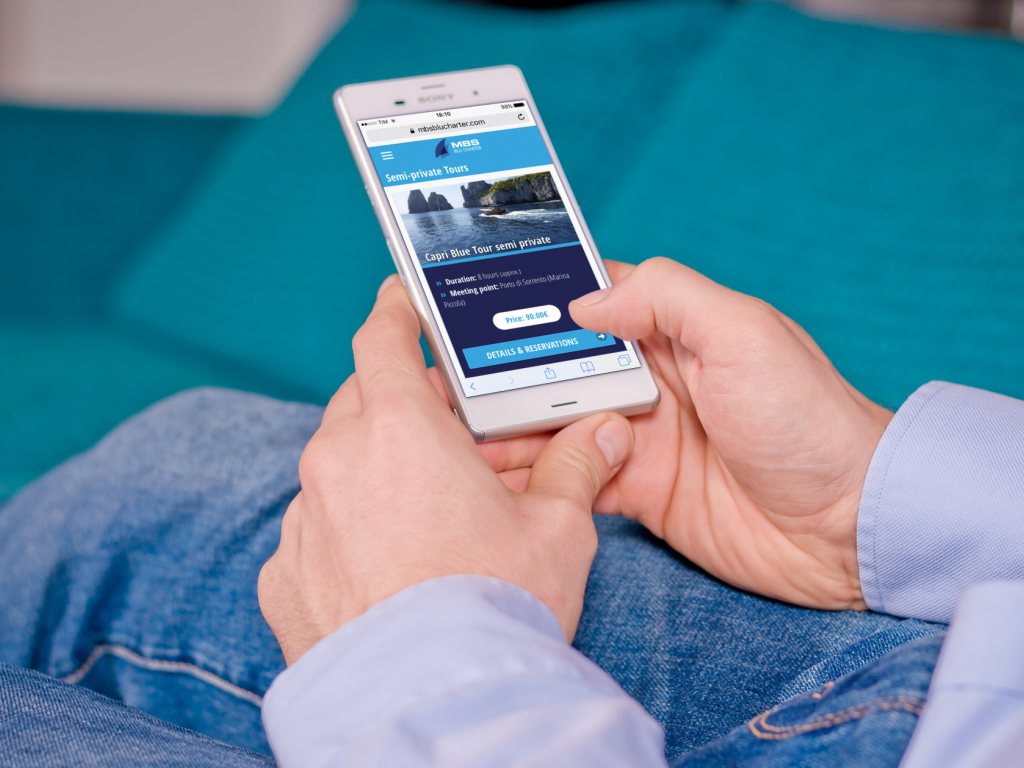 Online easy booking
The tourist can book his place on the boat by the online booking process, after which he will automatically receive his unique printable voucher via email
Booking & Content Management System
The website administrator can easily manage the bookings through the dedicated control panel; He can also modify timetables, rates and manage all the website contents in perfect autonomy.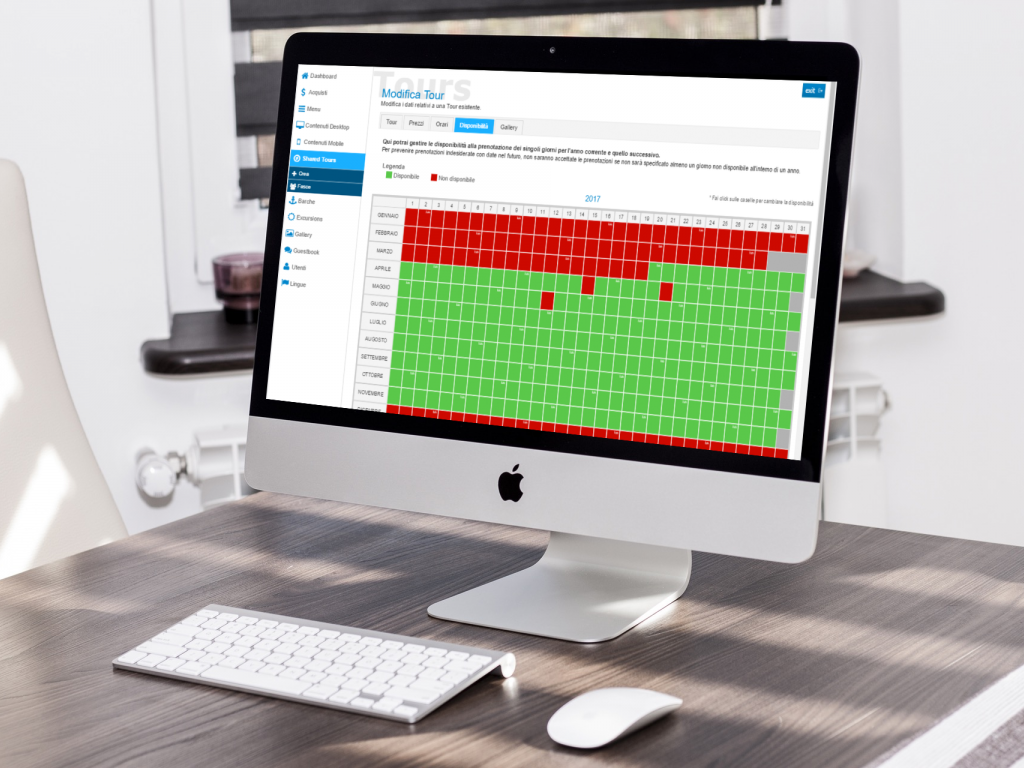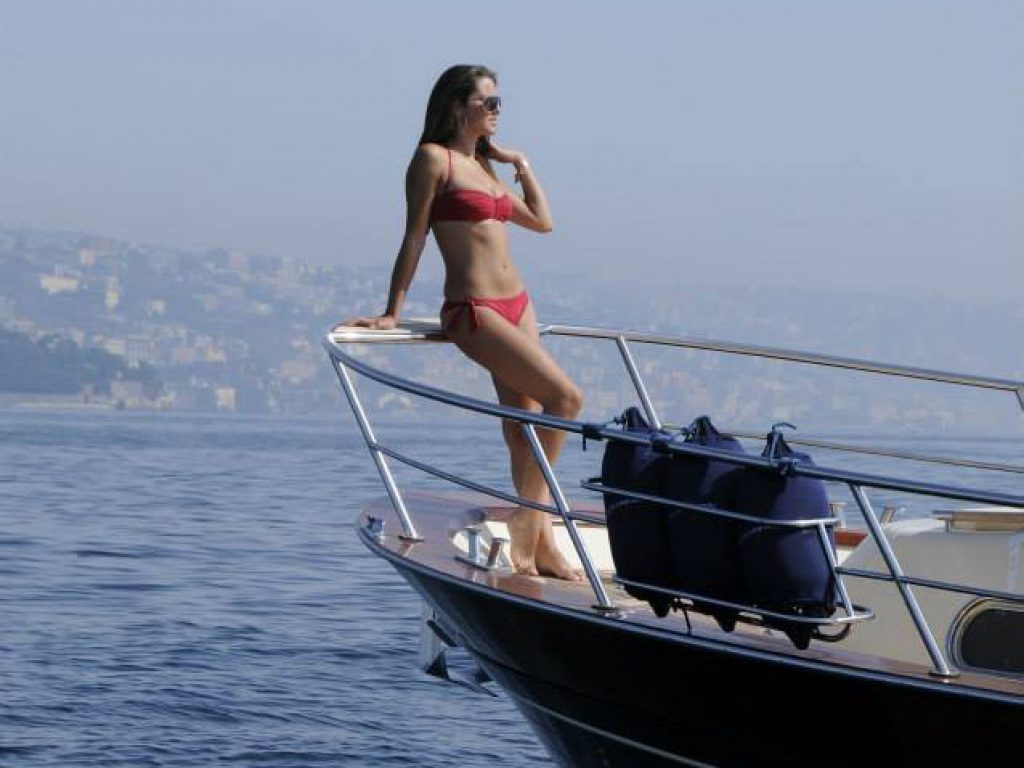 Shared and Private Tours to Capri Island and Amalfi Coast