Villa Silvana
Villa in the center of Sorrento, perfect location for events, meetings, conferences and dreamy weddings.
The client
Villa Silvana is an elegant residence overlooking the sea located in the center of Sorrento, with a breathtaking view of the Gulf of Naples. The villa offers luxury accommodation for couples and families, and it is also the perfect location for events, meetings, conferences and dreamy weddings.
The project
Create a website that highlights the elegance of the structure and the services offered through a pleasant and intuitive navigation, both from a PC and from mobile devices.
The solution
A site with innovative solutions, usable through modern animations that have been studied in detail. The graphic interface is inspired by the refined rooms of the villa, furnished with typical Mediterranean colors.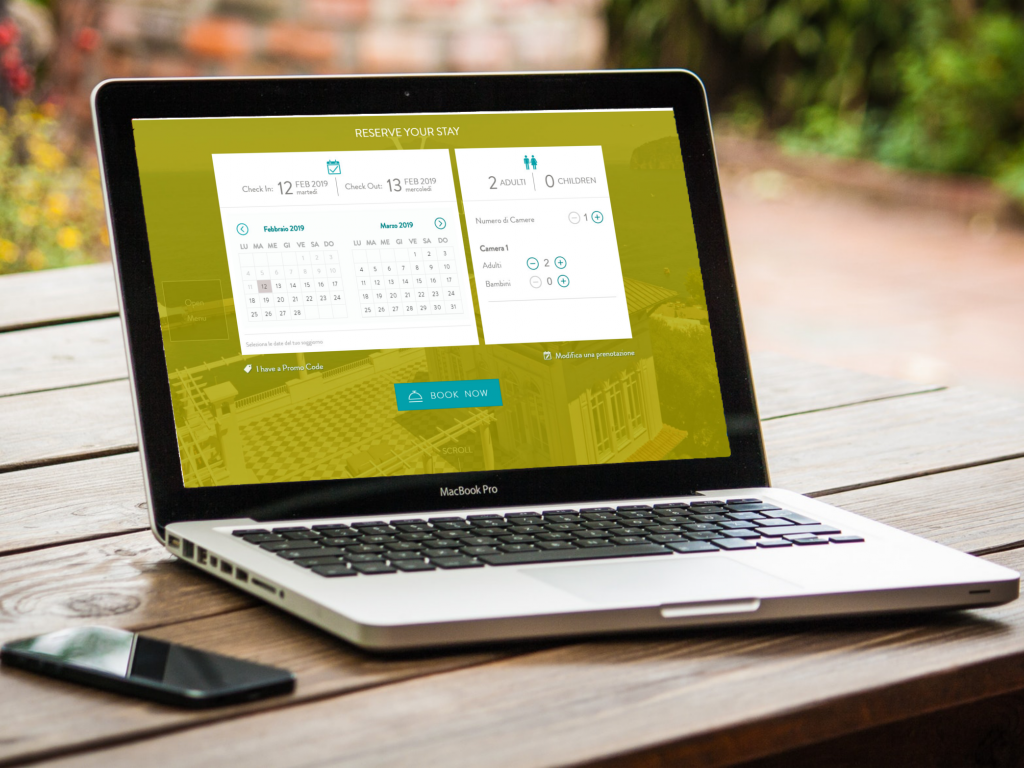 Booking
The access options to the menu and to the online booking system are sober but always visible and easily recalled with a click. Moreover, from the booking form, it is possible to insert promotional codes and benefit from special rates.
User experience
All contents are presented harmoniously, using a layout that follows an alternation of photographs and texts.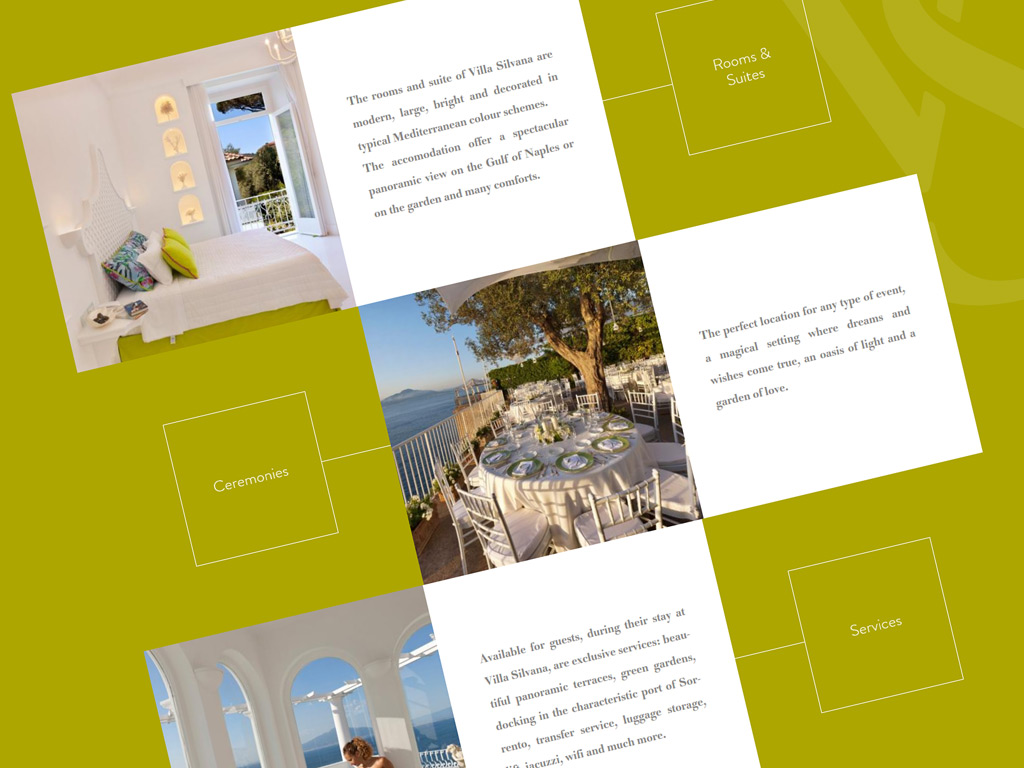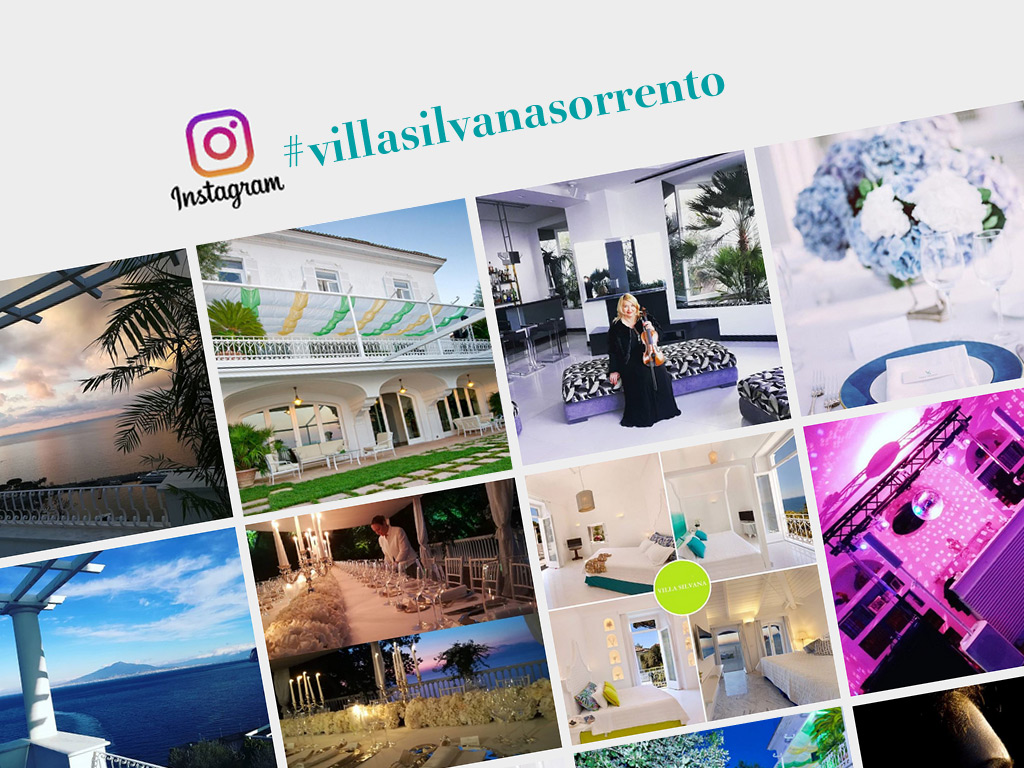 Social Network
On the page dedicated to reviews there is the integration with the social network Instagram that allows you to share the photos posted with visitors of the website thanks to the hashtag #villasilvanasorrento.
Strategic Position
Villa Silvana is located in the heart of Sorrento where art, culture, traditions and scenic beauty meet to create an exceptional setting to spend an unforgettable holiday or celebrate the most beautiful day of your life.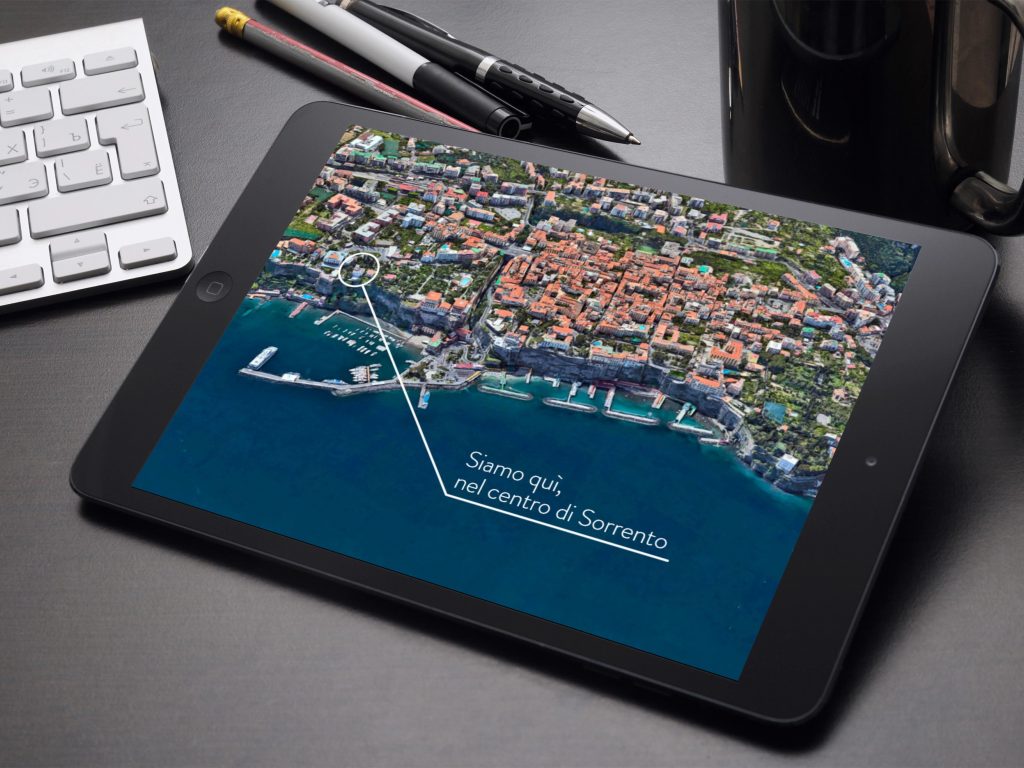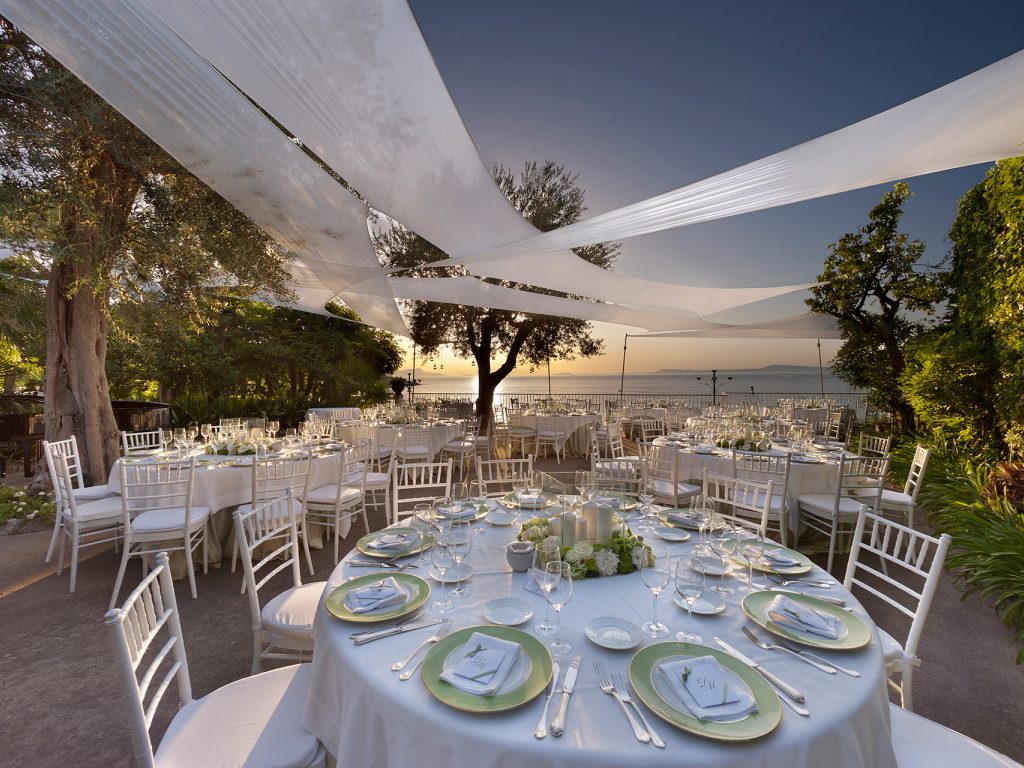 Events & Ceremonies
Among the menu items there is a section dedicated exclusively to the organization of ceremonies, meetings and congresses. It provides all information to organize a unique event and request a quote.