Relais Villa Savarese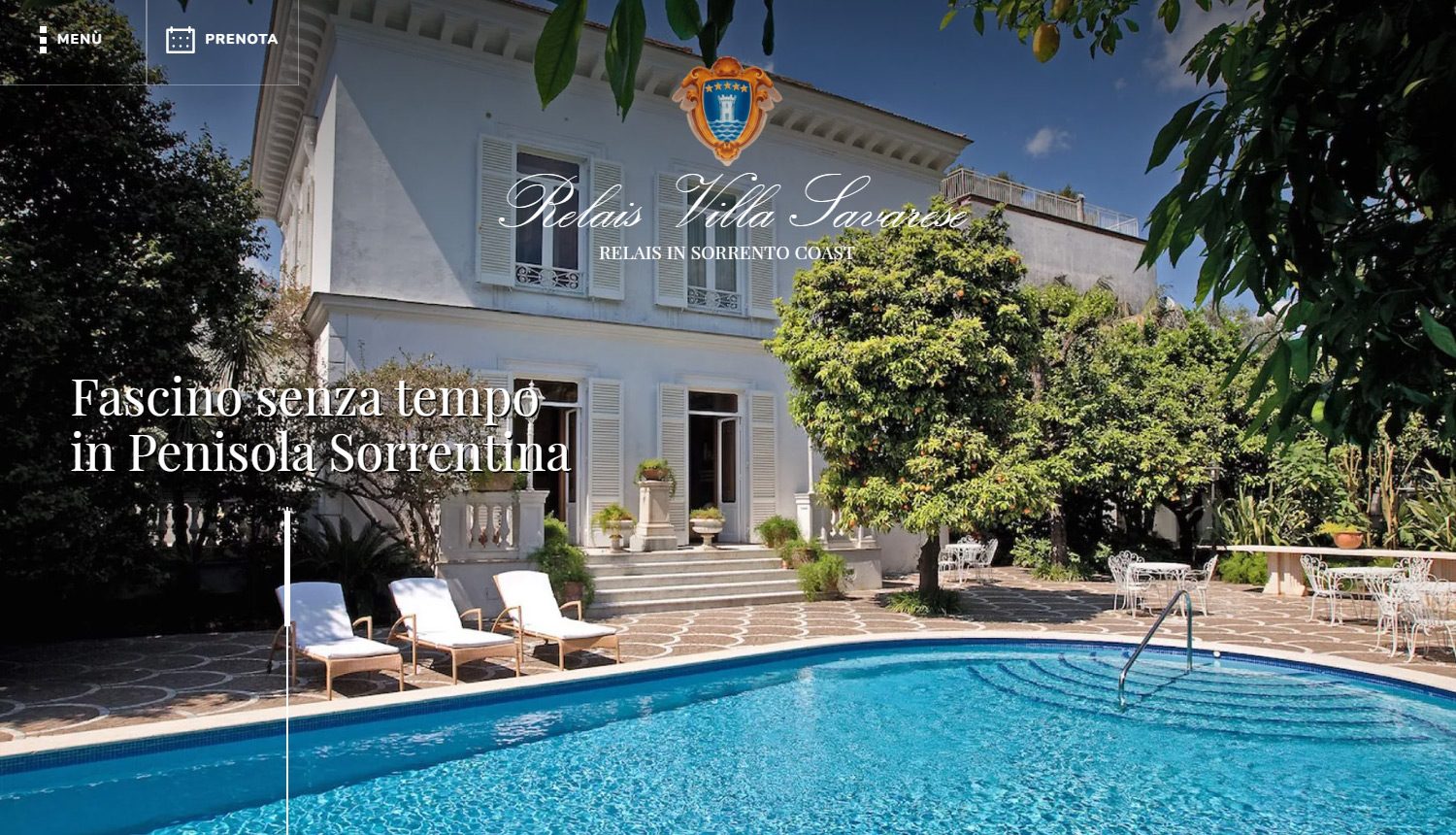 The web site created for Relais Villa Savarese reflects both with the colors and the graphics the characteristics of elegance that distinguish the structure.
In the home page the visitor quickly check the availability of the Villa for the dates of interest, while the various sections in the menu, such as rooms, services, ceremonies or photogallery, detail the structure and services provided available to guests.
Modifying texts, adding images or other information, however, are possible operations through the customized control panel through which the manager can make any changes or additions freely.