Lineservice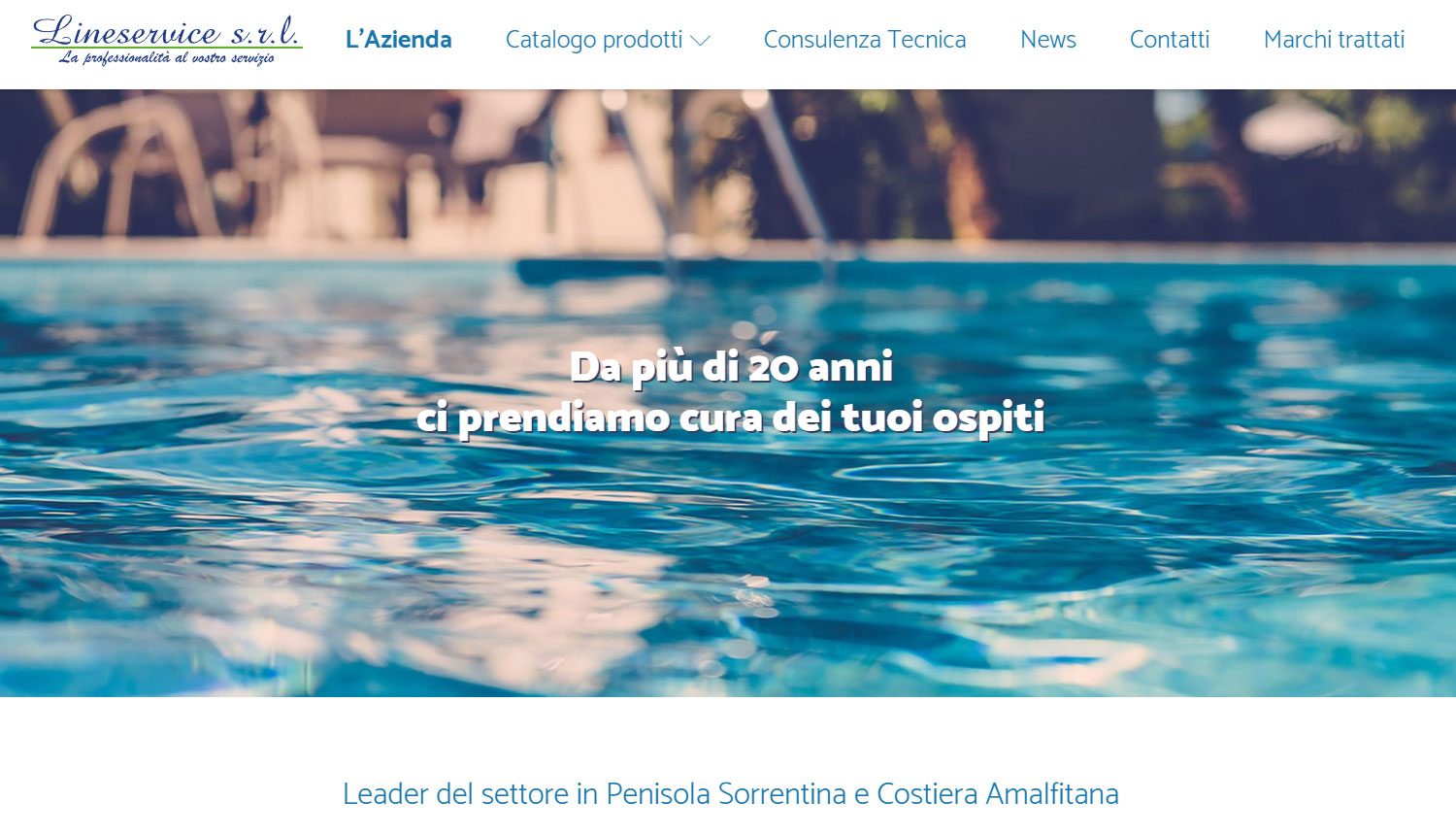 Type: Hotel supply and wholesale
Lineservice is a leader company in the field of hotel supply and wholesale in Sorrento and Amalfi Coast.
The site is an online showcase where customers can consult the catalog of products, organized according to the different types available. In the "News" section, the company provides useful information about new regulations for use and maintenance of some materials used.
The Lineservice staff has an intuitive platform from which is possible to edit products to keep the site up to date.