Le Tre Sorelle Wine Room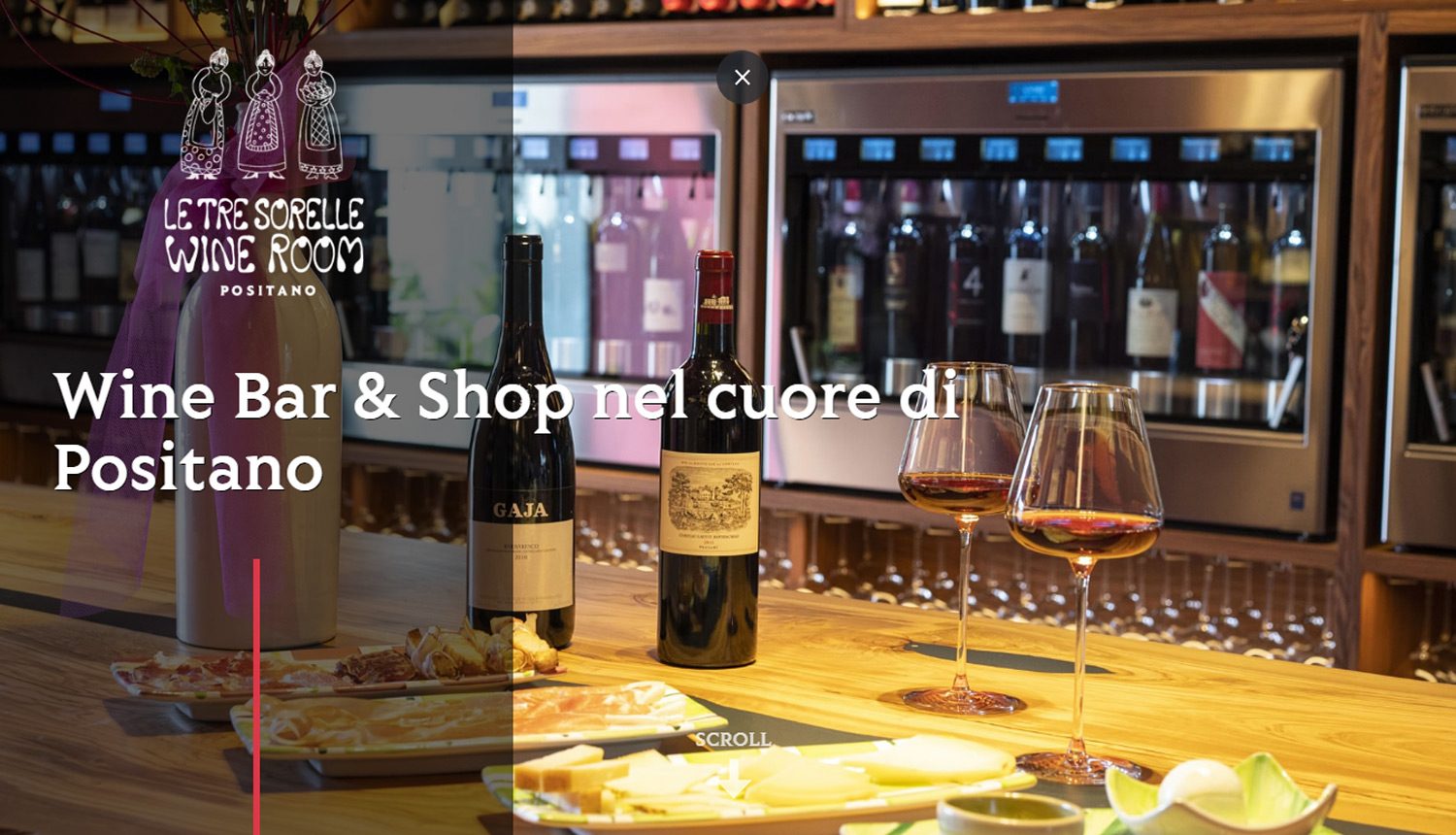 "The Three Sisters Wine Room" is a prestigious wine shop that was born in the enchanting setting of the Amalfi Coast.
We have created a personalized e-commerce with two specific sections: the first dedicated to the online shop and the second to the presentation of the restaurant located in Positano.
The wines in the catalog are easily accessible thanks to the division into categories and filters that make the search intuitive and fast. The purchase process is secure and transparent. The payment methods provided are: bank transfer or Paypal. The site administrator can update his e-commerce at any time and from any platform, for example a tablet or PC, thanks our dedicated CMS.