Nautica Sic Sic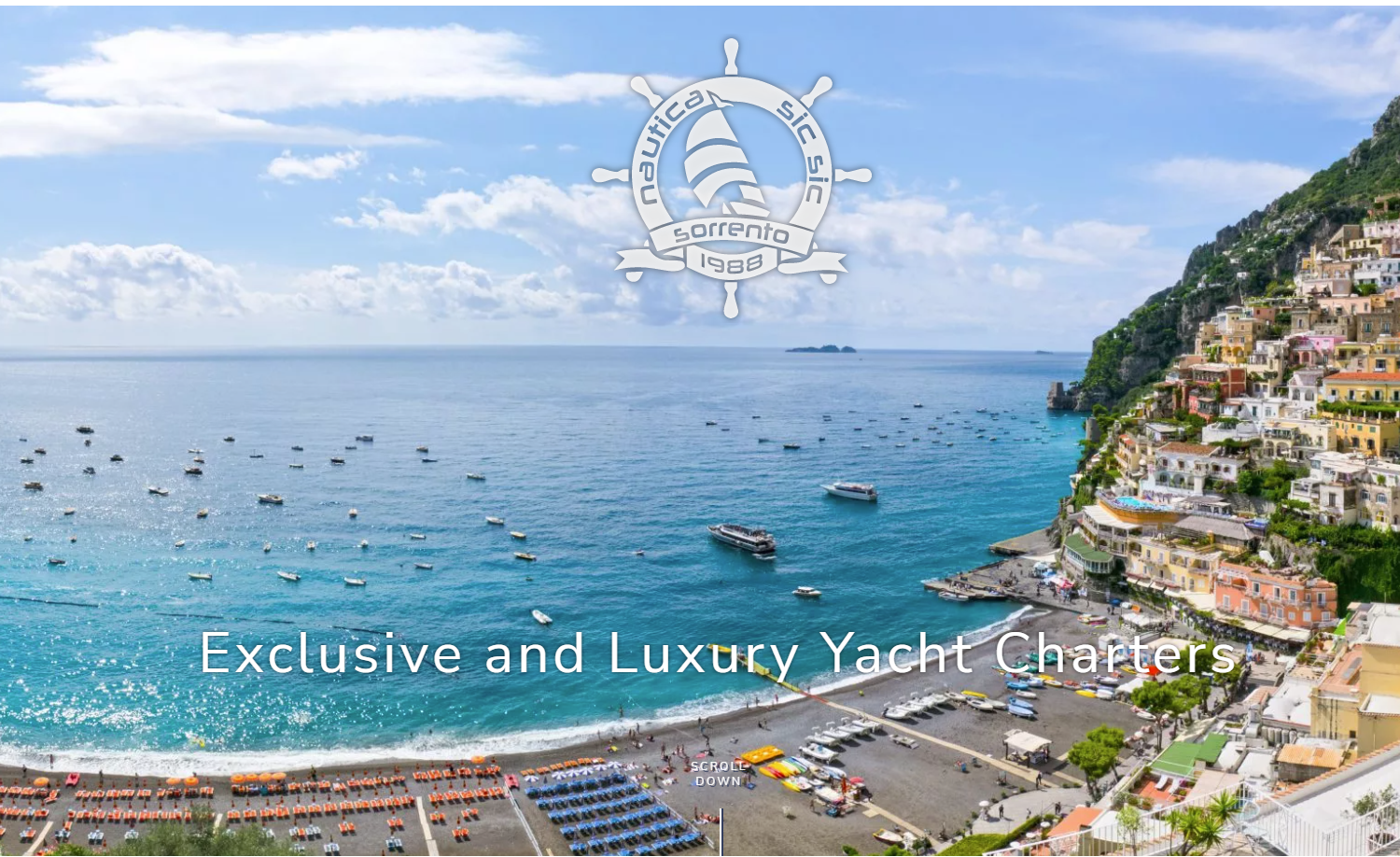 Type: Excursions and boat hire
Nautica Sic Sic Sorrento organizes private boat excursions and offers a boat, dinghy and luxury yacht rental service in the charming Marina Piccola in Sorrento.
The new website has a user-friendly interface and detailed pages which highlight Nautica Sic Sic's ancient story and the services offered, including mechanical assistance for boats and training courses for a sailing licence. Moreover, in the section dedicated to boats all information on their technical characteristics is provided, with many photos.
The admin has full control over the content via the customised proprietary control panel. The site is also accessible from smartphone thanks to the specific mobile version.