L'Abate Sorrento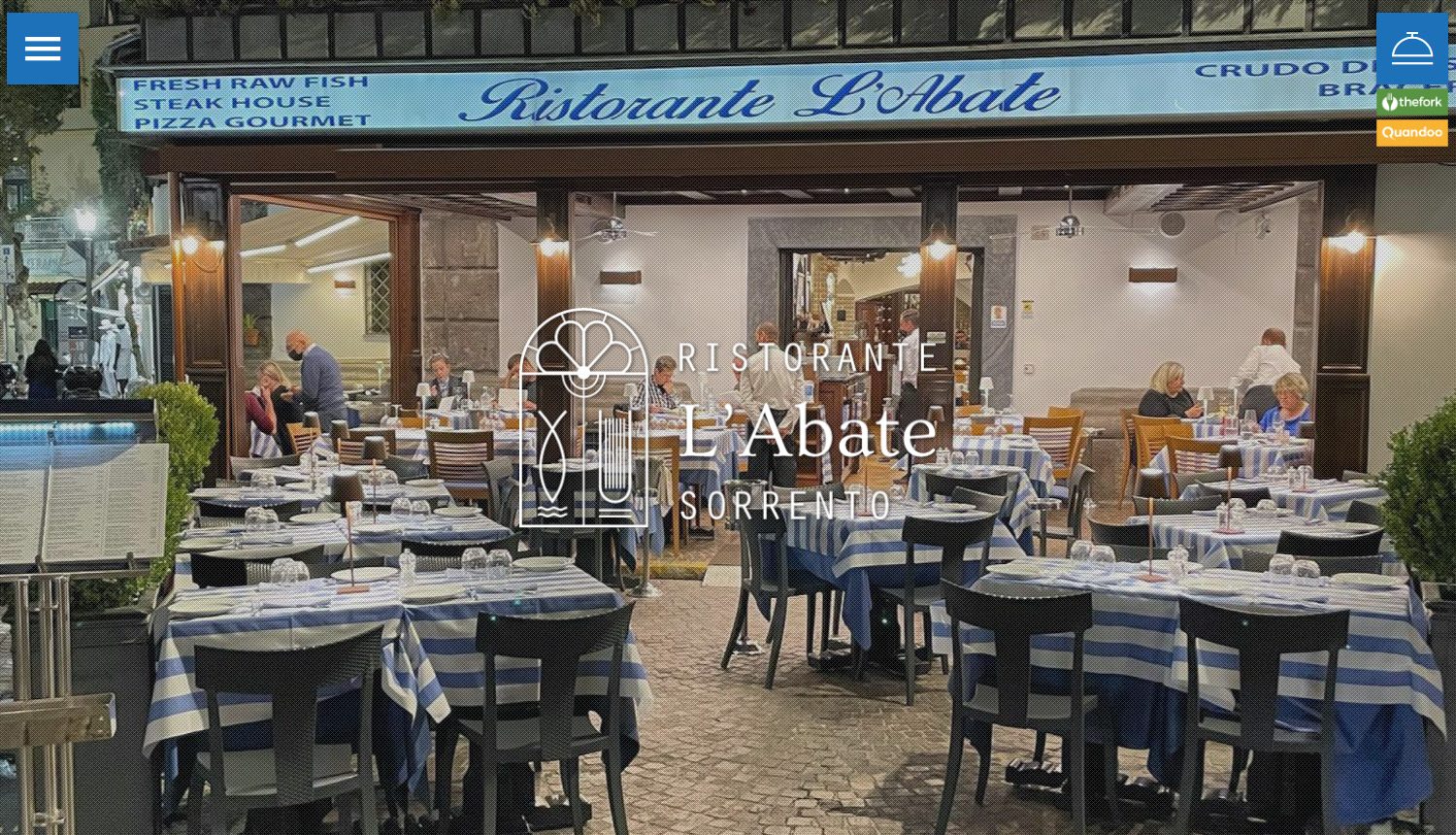 The restaurant L'Abate is located in the heart of the city of Sorrento in a strategic position overlooking Piazza Sant'Antonino, next to the famous Cathedral dedicated to the Patron Saint of the same name.
The website has a graphic design that leaves great space to photo galleries in order to highlight the ambience of the restaurant and the tasty dishes that the kitchen offers.
The user experience is pleasant also thanks to a clear menu that makes it easy to look for information and to book a table through a dedicated form in an ad hoc section.