San Cesareo 44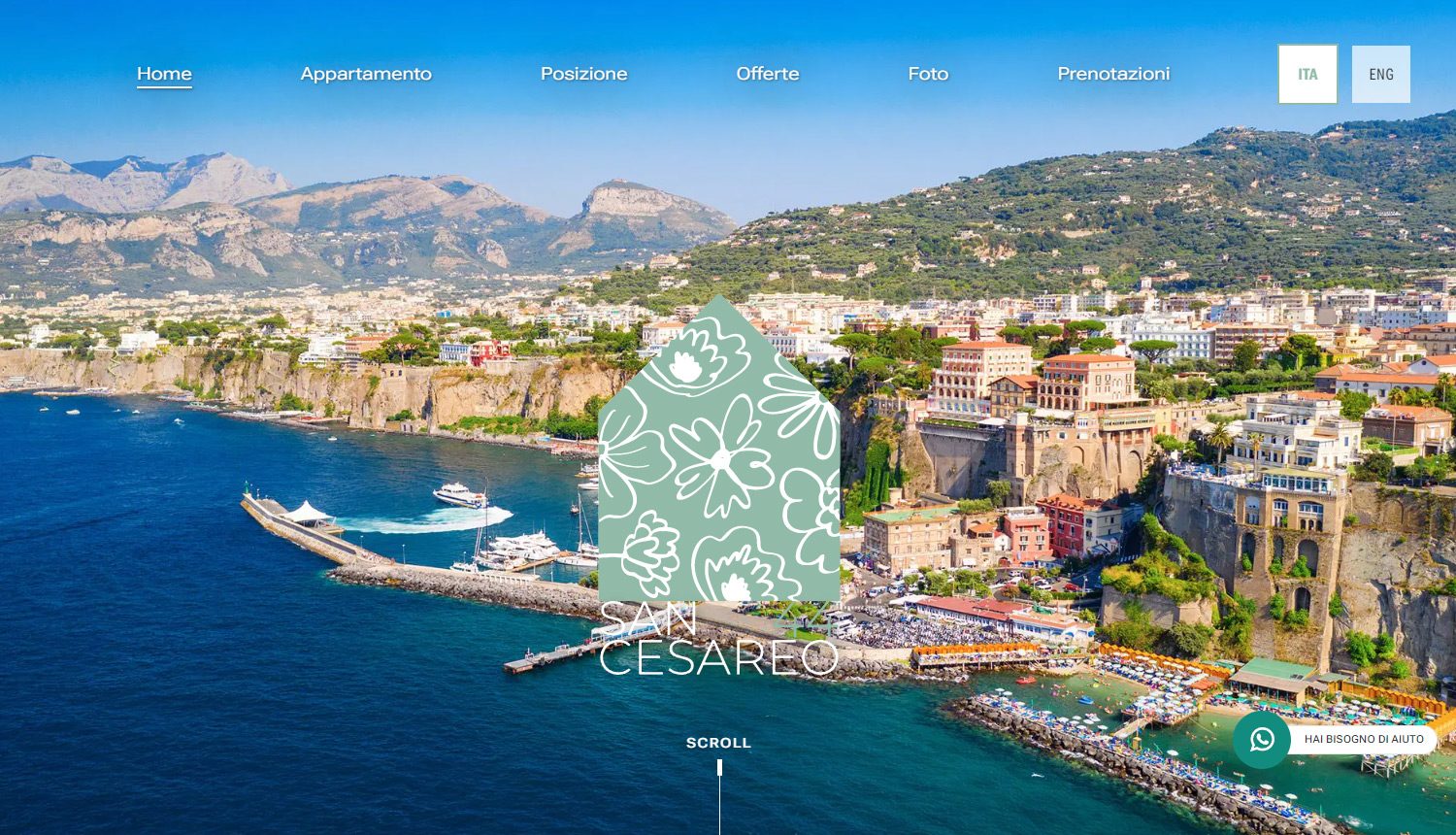 San Cesareo 44 is an elegant holiday apartment in the historical centre of Sorrento.
The website recalls the colours of the logo and of the flat, instilling the same style and relaxation you live when staying there. The web structure allows for an easy navigation for the final user who will then discover all the information regarding the location, the flat's offers and the various spaces of the apartment, with possibility of booking and ask for additional information through the dedicated contact form.
Finally, thanks to the intuitive backoffice, the flat's owners can easily update the photographic and textual content.