Palazzo Montefusco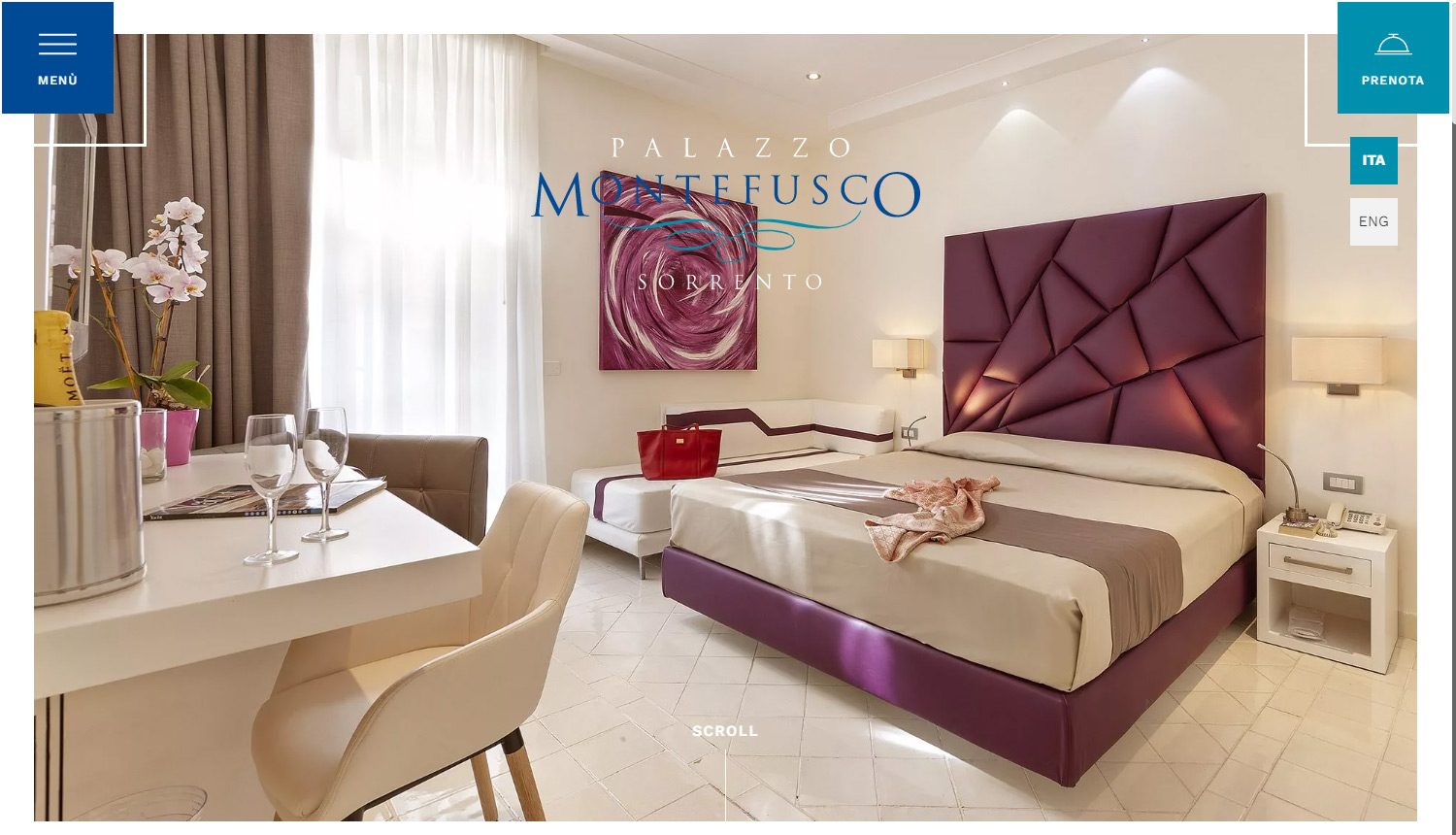 Palazzo Montefusco is a cozy relais, recently renovated, located in the beautiful setting of Sorrento.
The website recalls the modern and elegant style of the structure through an innovative and attractive graphic design. All the contents, edited according to SEO criteria, allow the user browsing the site to have a complete overview of the rooms and services offered.
Moreover, through our customised cms, the staff of Palazzo Montefusco can edit texts and photos in autonomy, keeping the site always up-to-date.