La Limonaia Shop Sorrento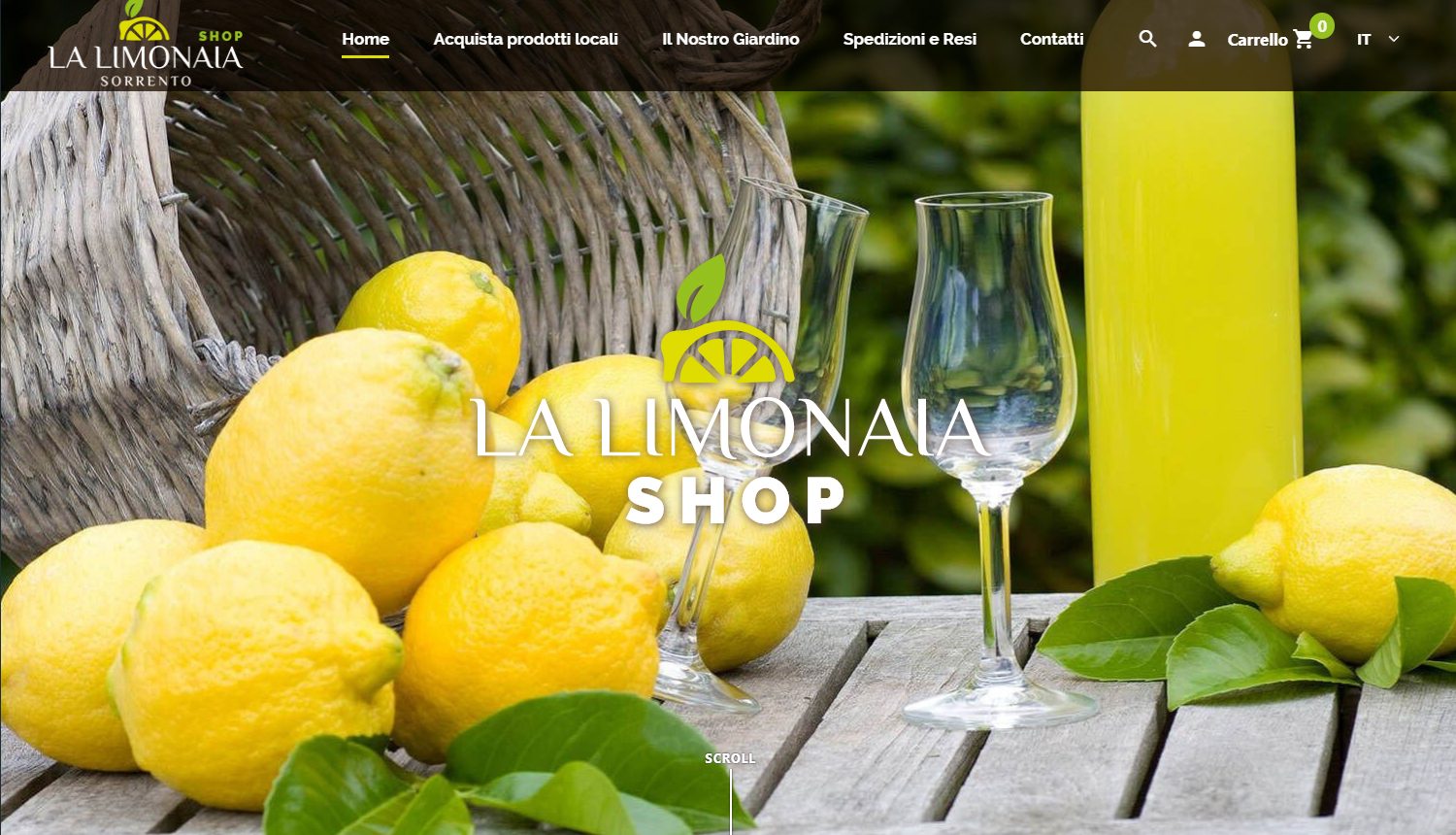 La Limonaia Shop Sorrento website is an e-commerce of typical products from the Sorrento Peninsula with a very attractive UI thanks to the use of bright colours evoking the atmosphere of the Coast.
The site presents the products divided by category and allows the user to search for them easily and get to know their qualities in depth thanks to a clear and explanatory accompanying product sheet. Purchasing is fast and secure thanks to the SSL encryption, and payment methods include bank transfer and the use of credit cards through the Stripe platform.
Thanks to a proprietary back office, the customer can modify text and visual contents at any time in complete autonomy, allowing the online store to be always up-to-date and complete.