Marina del Cantone Chalet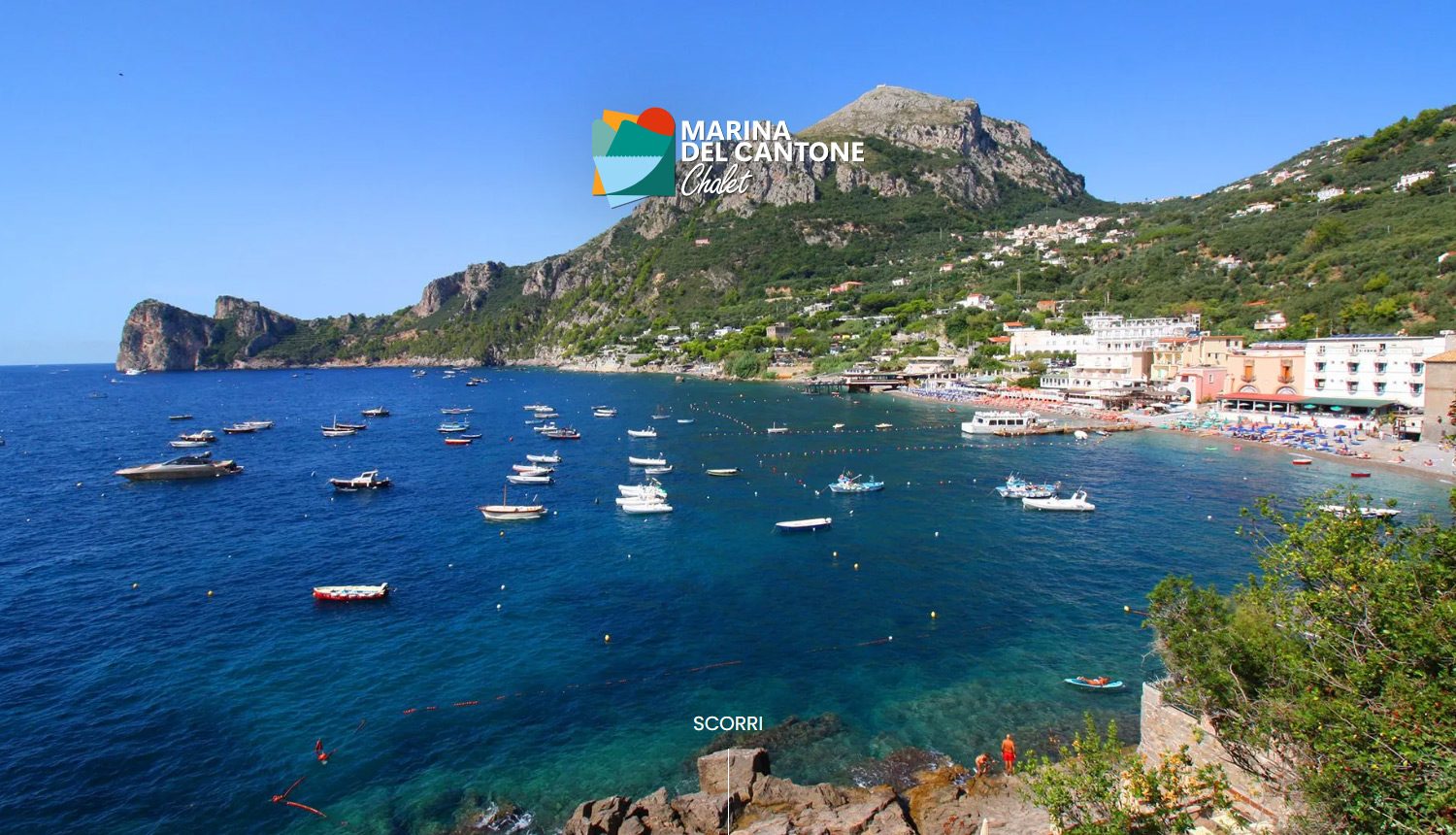 Marina del Cantone Chalet is a property located in the bay of Nerano, offering many types of accommodations for a memorable stay among the wonders of Sorrento and the Amalfi Coast.
The website stands out for its attractive design, simple interface, and comprehensive information provided.
Navigation is intuitive and user-friendly, with a top menu that allows quick access to different sections of the site. Information about accommodations and offered services is presented clearly and in detail, accompanied by high-quality images and carefully crafted SEO-friendly descriptions.
With the integration of the booking engine, users can easily check availability and make online reservations at the best guaranteed rates.