Aequa Limo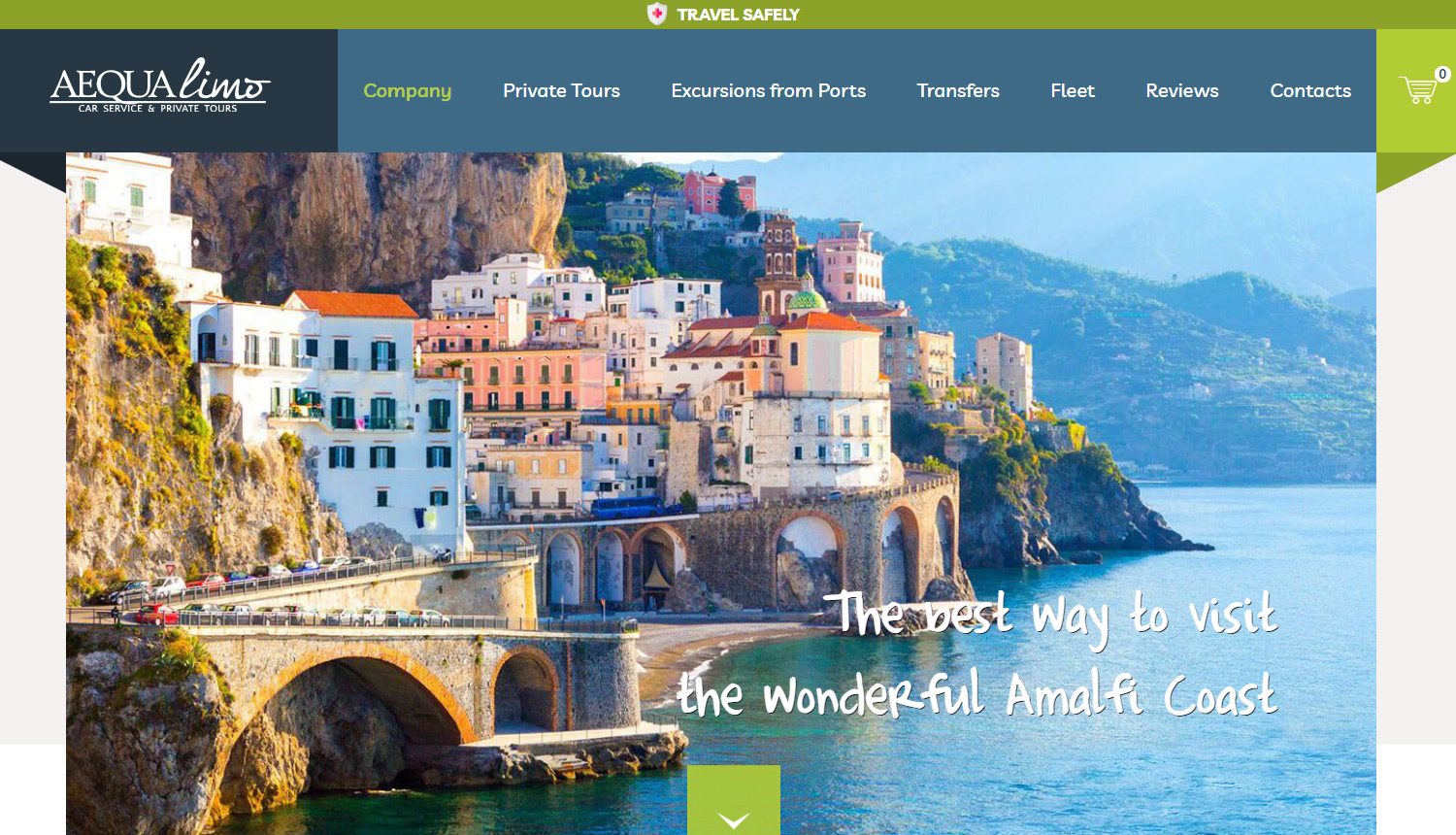 Type: Transfers & Excursions
AequaLimo offers a transfer service and private tours to discover the beauties of the Campania Region.
The website, fully renewed in its graphics design, highlights the private tours, excursions from ports and transfers available. Users can reserve directly online, in a few simple clicks, by selecting departure area, date of the tour/transfer, number of people and pickup location.
The site administrator can edit all textual and photographic content and manage prices according to departure location and number of people.