Capri.Boats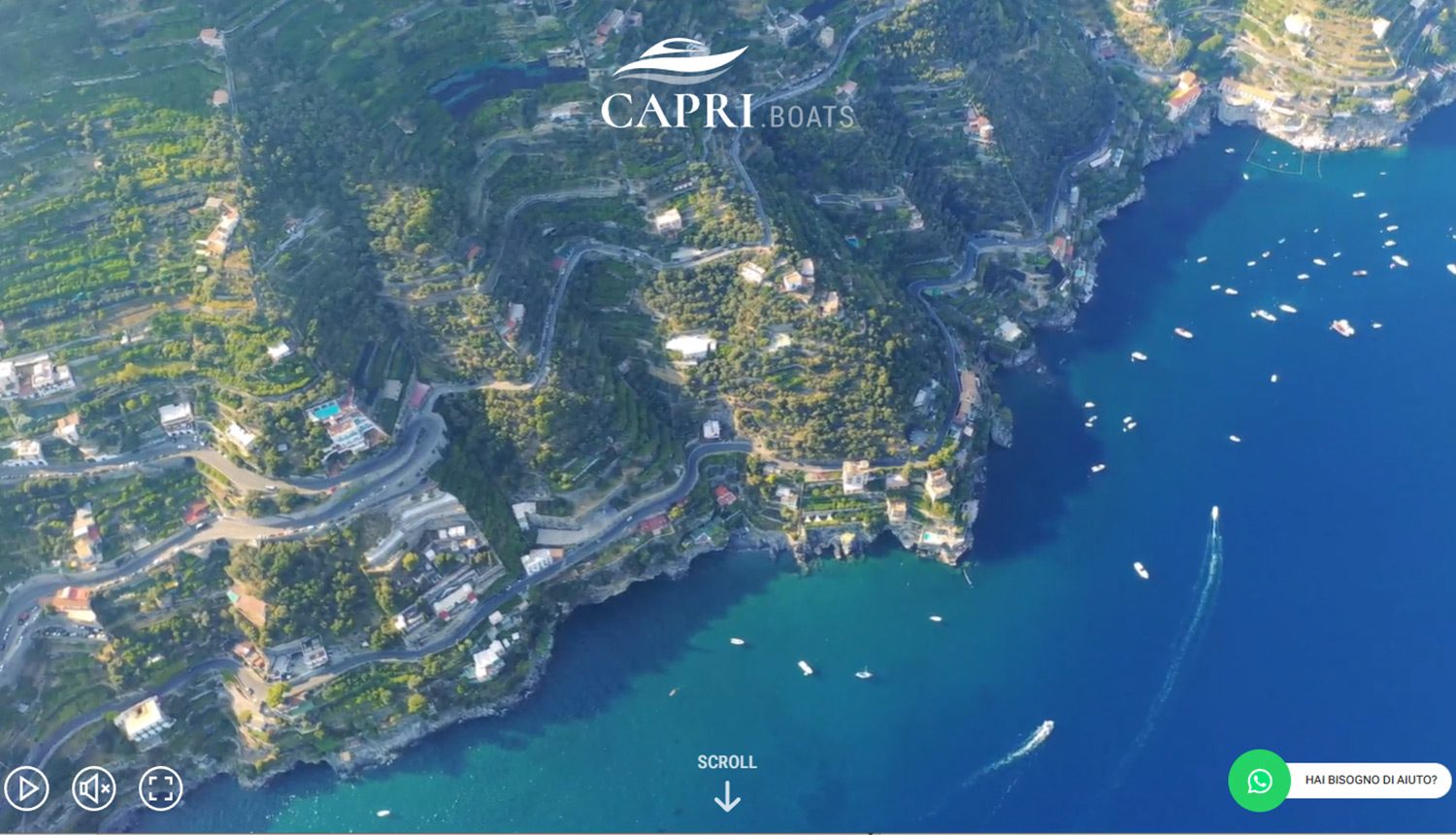 Type: Boat tours & Sea Transfers
Capri Boats is a luxury boat company that provides sea tours and transfers to reach and discover all the destinations and wonders of the Gulf of Naples and the Gulf of Salerno. The company offers a wide selection of yachts that guarantee a comfortable and safe navigation.
For Capri Boats, we have designed an appealing and dynamic website that allows users to navigate quickly through all the services offered by the company and appreciate the design of all available boats. Furthermore, we have made the information and quotation request procedures visible and easy to understand.
Available to the customer is a back office to promptly update the website with new offers and tours.