Elmar Global Service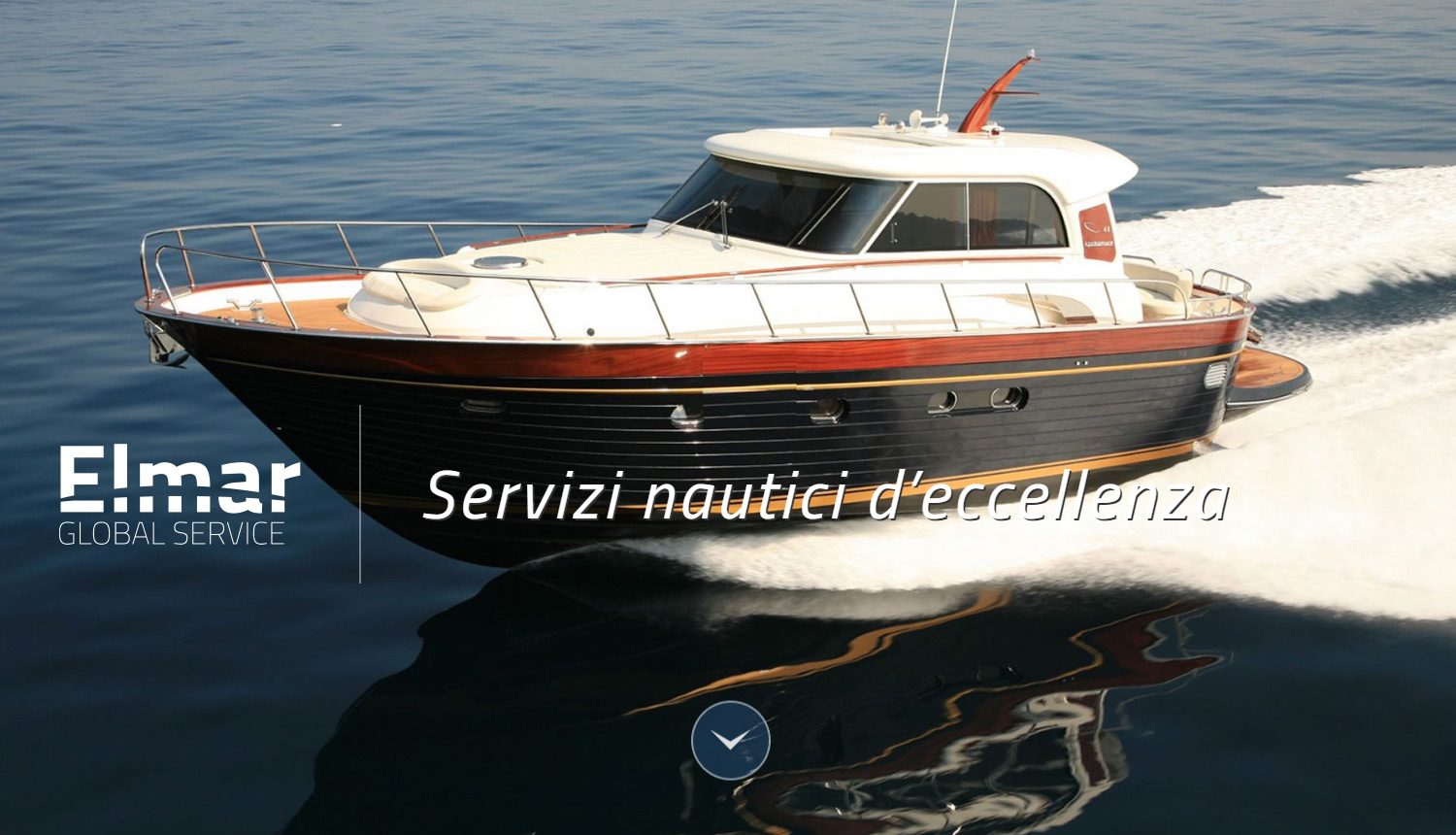 Elmar Global Service is a nautical services company based in Sorrento.
In the site are described the innovative technical solutions for yachtsman who wants an excellent service. A clickable banner in the home page leads the user to the e-commerce dedicated, in which it is possible to buy the best products and equipment.