Giada Tours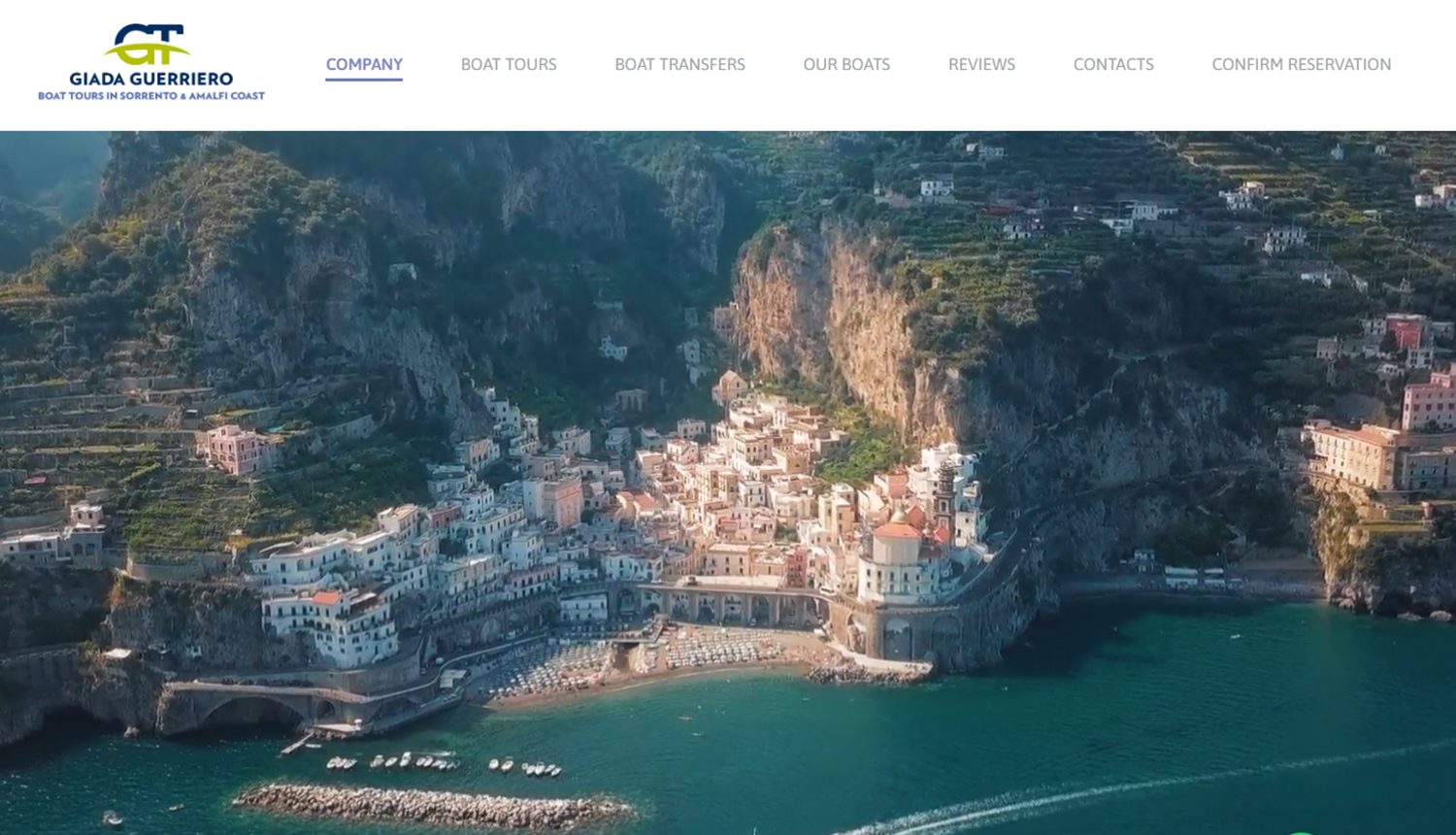 Type: Boat excursion and private transfers
Giada Tours is a company with extensive experience in the tourism sector providing private boat tour services and transfers among tourist destinations of the Amalfi Coast, Sorrento, and the wonderful islands of the Gulf. Punctuality, tailored made tours with quality boats and local skippers with a great command of the English language are hallmarks of their services.
We created a website to showcase all the services offered, accompanied by photo galleries, and to provide clear and exhaustive information about them. The site's navigability is made fluid and easy by its graphics and intuitive menu, with an immediately visible navigation bar that makes the user experience extremely pleasant.
From the back office, the property can always edit the contents and add new sections to have an always updated and meticulously detailed showroom website.