Heart & Home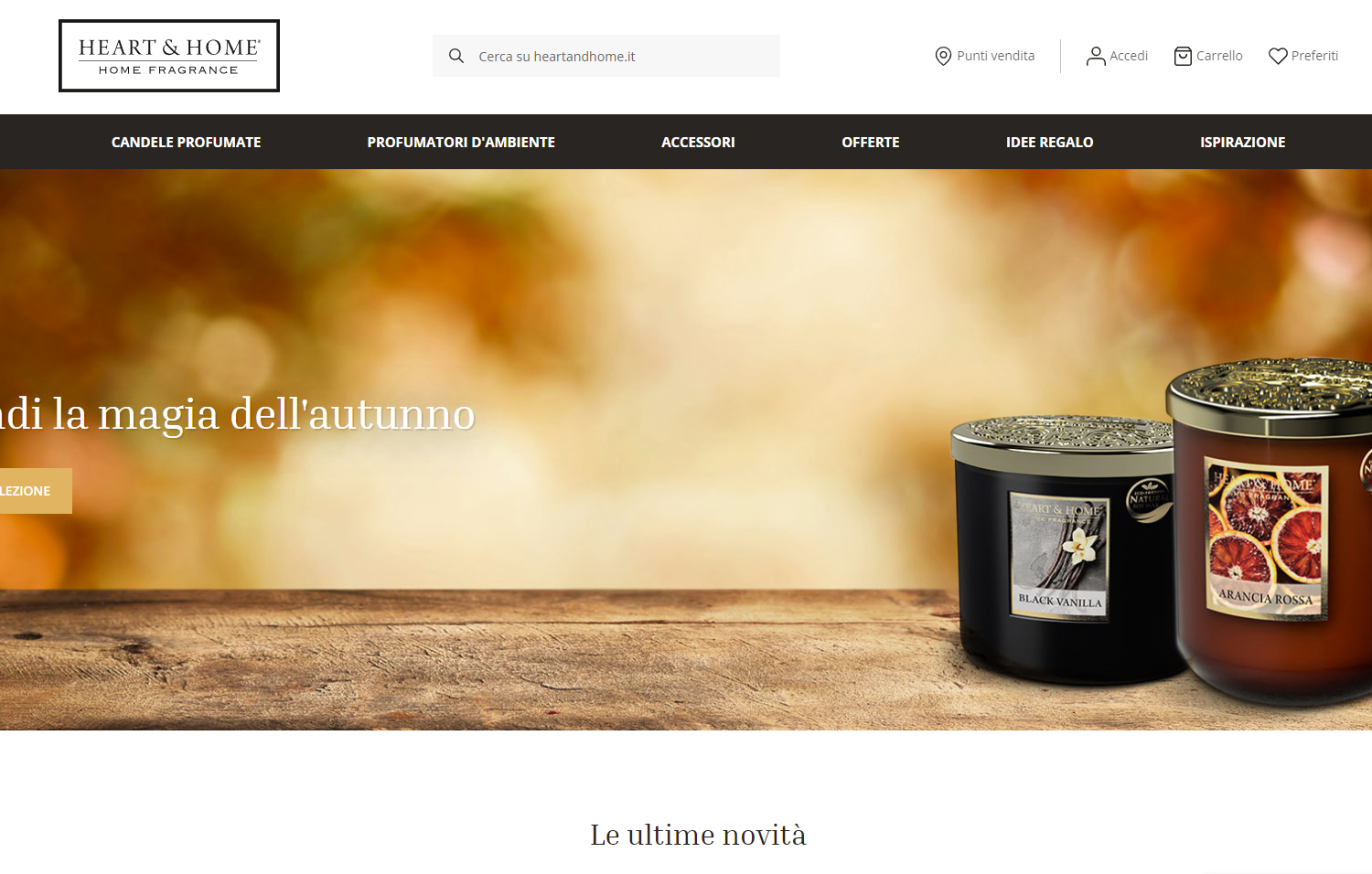 Heart and Home brand occupies an increasingly important place in the home fragrance sector, proposing eco-sustainable products in line with the current trends.
From the website it is possible to access the entire catalog with the possibility of buying via paypal or bank transfer, through a fast and efficient browsing experience that uses a refined and captivating graphic style.
The manager has an intuitive platform from which is possible to edit products, to keep track of orders and stocks in the warehouse and to create dedicated promotions.