Italian Style Driver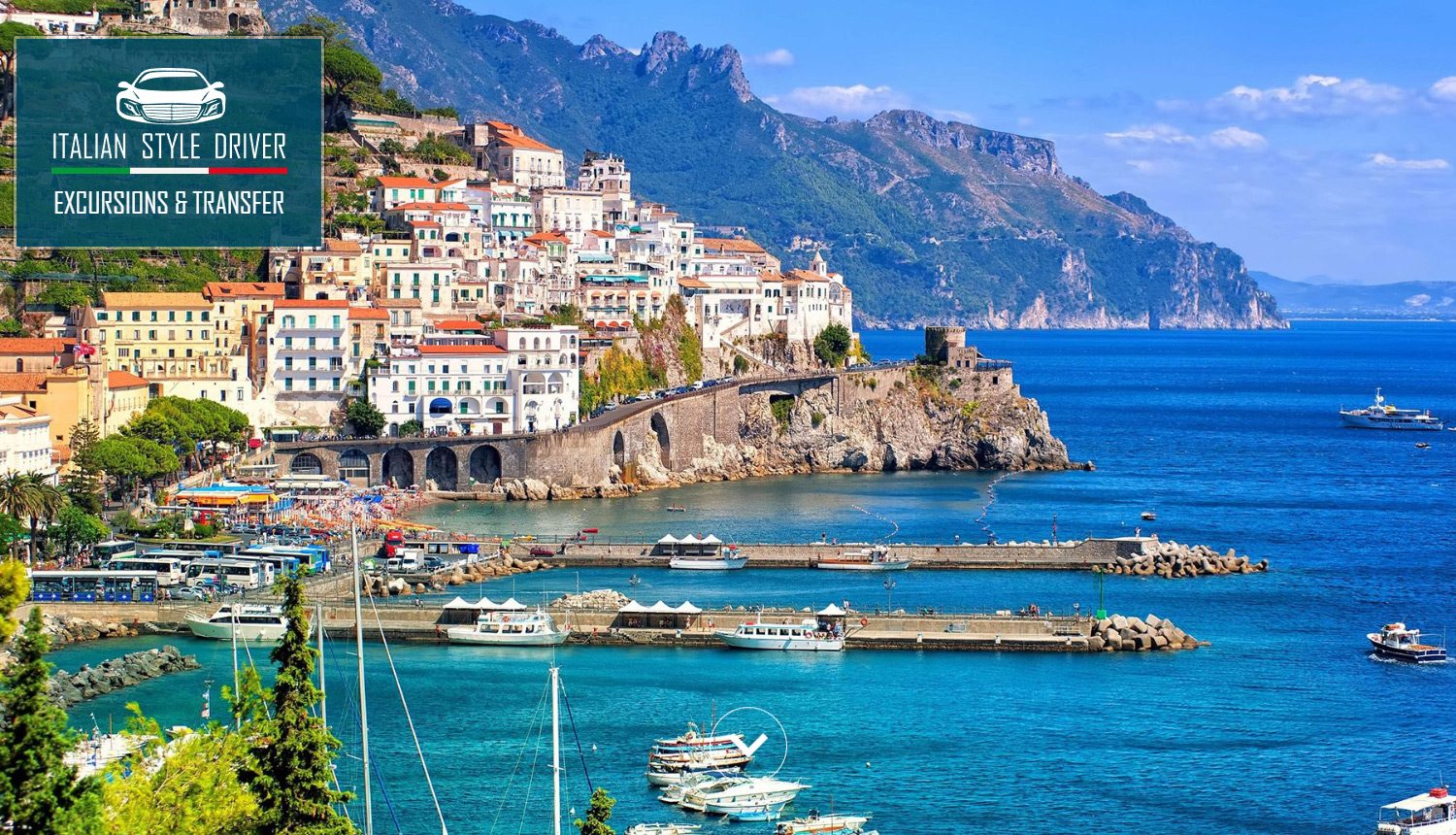 For your transfers and tours in Sorrento and Amalfi Coast choose Italian Style Driver: professionalism, experience and competitive prices!
In the site that we have created the available tours are described in detail, allowing the user to have all information about the experience: duration, places visited, what is included or not included. Contact the company or request a quote is possible with the contact form on this site!
The staff of Italian Style Driver can edit all the contents of the site through our dedicated cms!