LooksDaButzke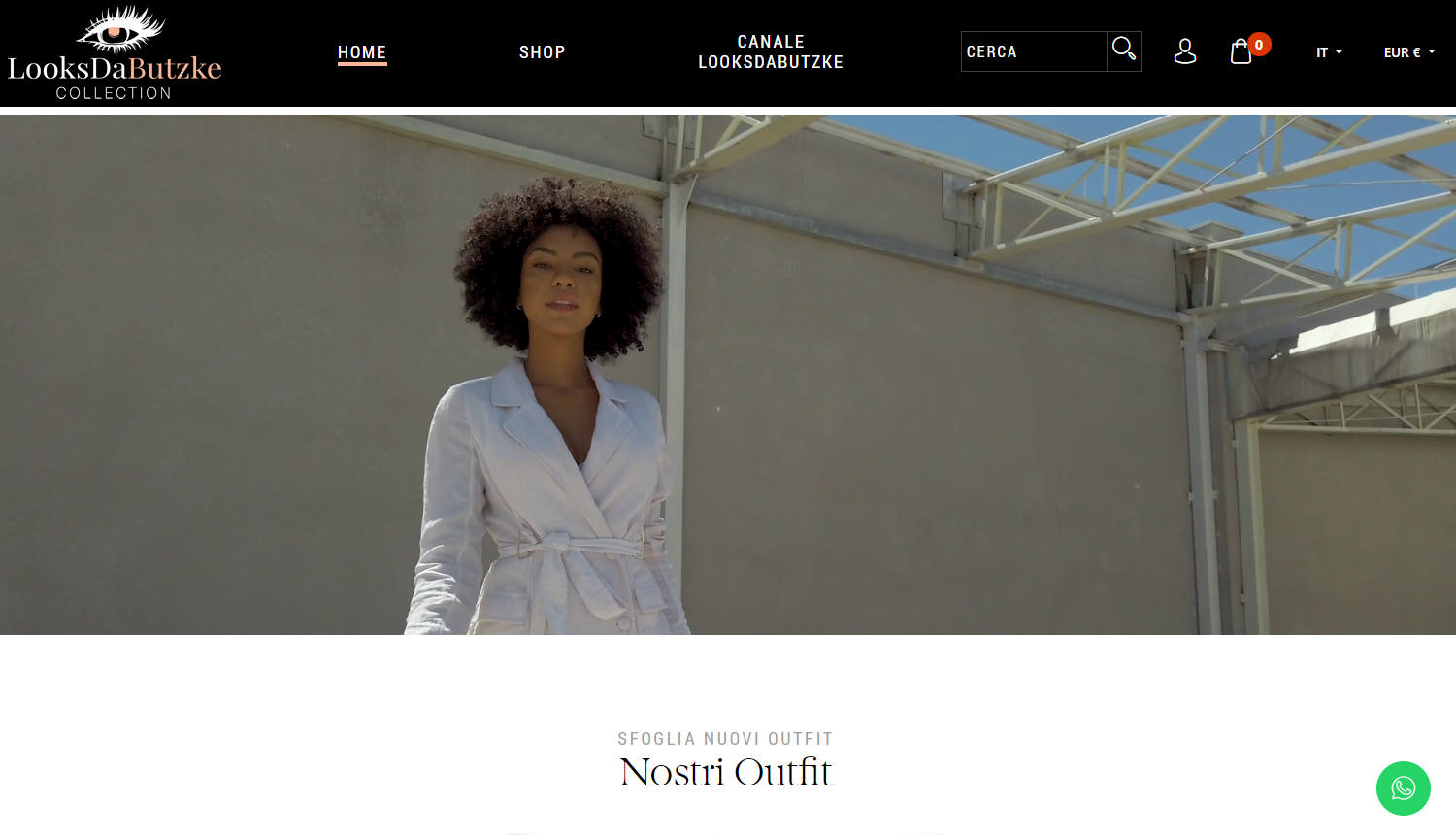 Type: Clothing e-commerce
LooksDaButzke is an online women's clothing store born from Jessica Butzke's passion for fashion.
The e-commerce presents all the innovative collections and outfits created by Jessica. The product sheet shows the clothing in detail through a large photo gallery and providing information about the sizes and the price. It is possible to filter the products and sort them according to relevance, name and price.
Once the selected products have been added to the cart, payment is made online in total safety thanks to SSL connection. Through our comfortable and intuitive proprietary backend, Jessica can edit all the contents of the site independently, keeping the shop always updated.