My Sorrento Holiday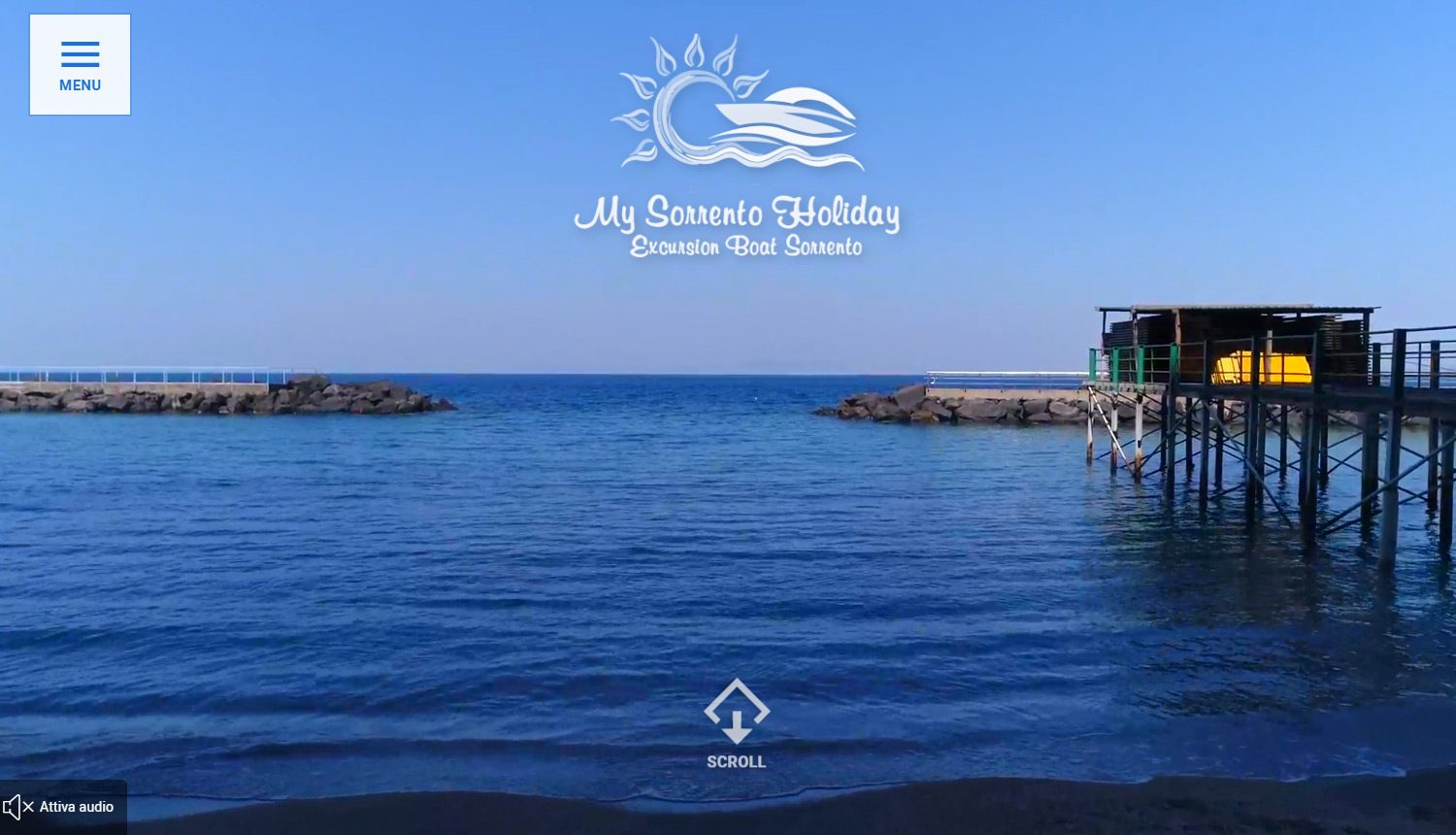 My Sorrento Holiday organizes tours and excursions by private or shared boat.
The graphics and contents of the site aim to bring out the engaging and professional character of the owner Pasquale and his staff.
The fleet section provides all the technical information of the boats. Thanks to the implementation of the WhatsApp chat for mobile devices, the interaction between the customer and the manager happens quickly.