Pacha Mama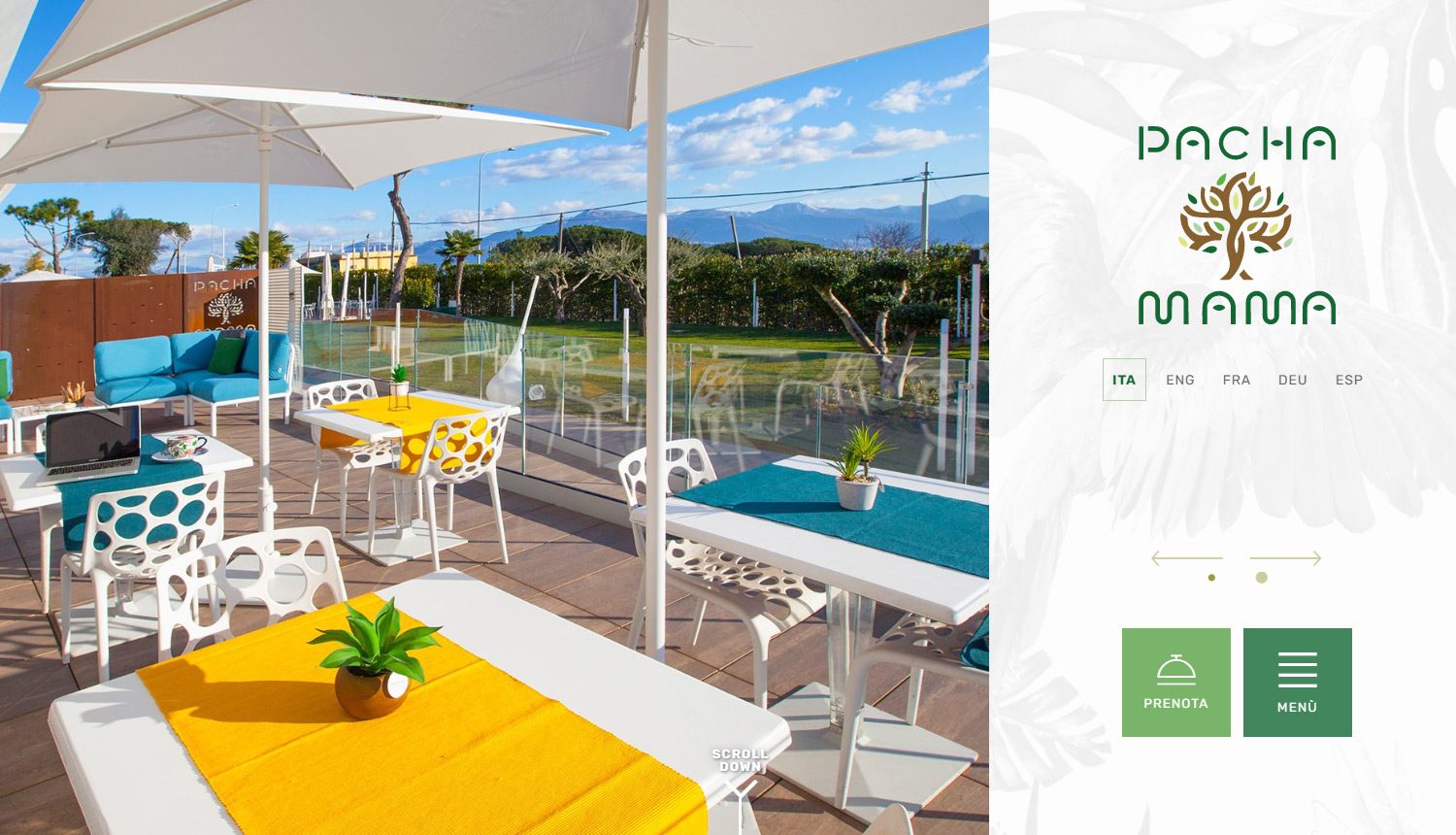 Pacha Mama is a modern relais located in Boscotrecase, in a strategic location at the beginning of the Vesuvius National Park.
The multilingual website is characterized by an innovative and elegant graphic design, which recalls the refined style of the structure and the colors of the furniture. All textual contents have been written according to the SEO optimization criteria and guarantee a flowing and pleasant reading. Booking a room is easy thanks to the pop-up menu.
The site has been created with a responsive design that allows easy navigation from any desktop or mobile device.