Ristorante Refood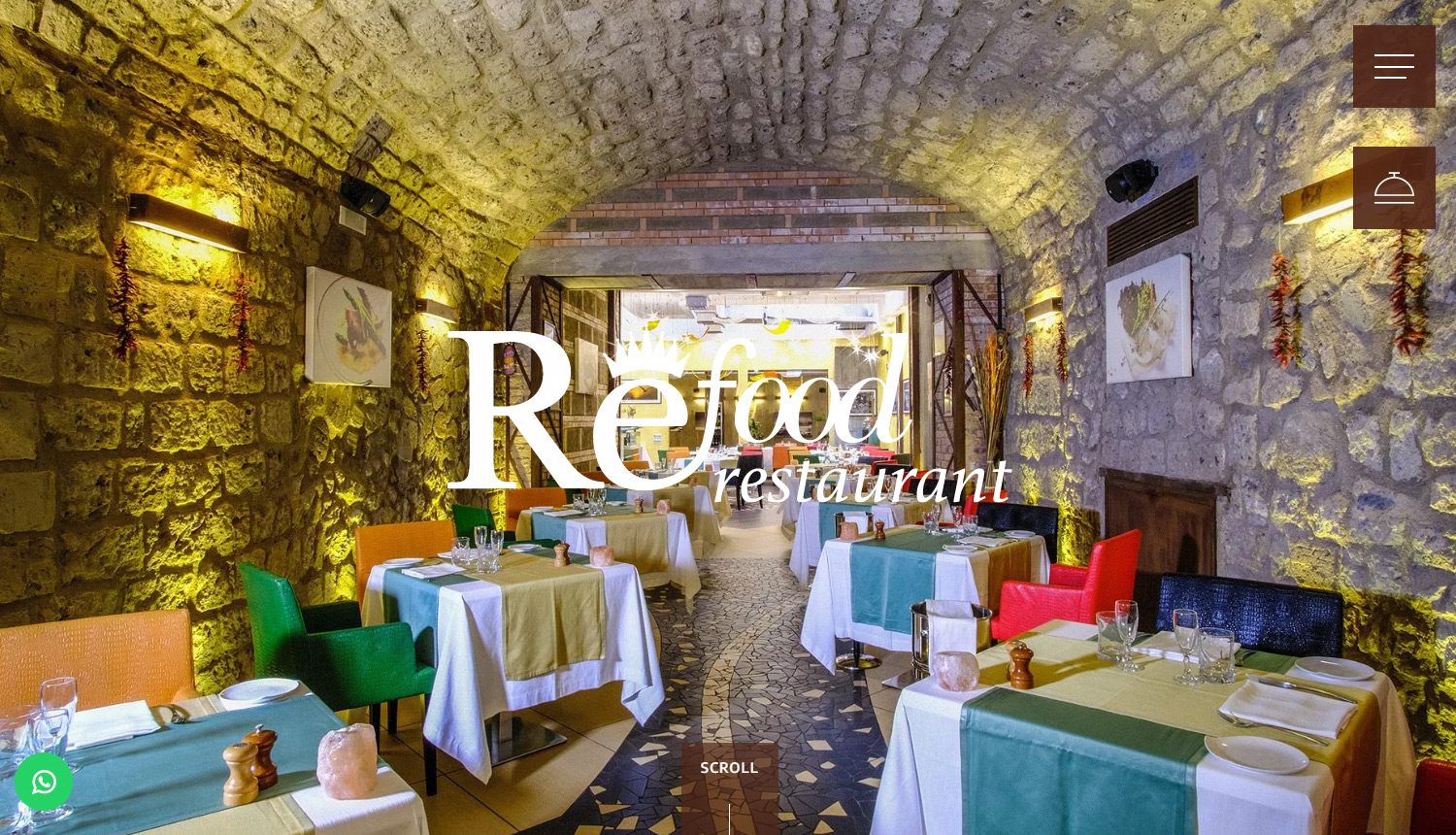 Refood is a top quality restaurant located in one of the characteristic alleys of the Sorrento historical center.
In the site that we have created it is valorised the typical local cuisine. It's characterized by recipes obtained from the union of organic products collected at km 0.
The restaurant is also a pizzeria and we have dedicated a section of the site which highlights the quality, lightness and flavor of the typical Neapolitan pizza, both classic and gourmet.
You can consult the menu and book your table directly online via Quandoo or by filling out the contact form