Sorrento Sunrise Boats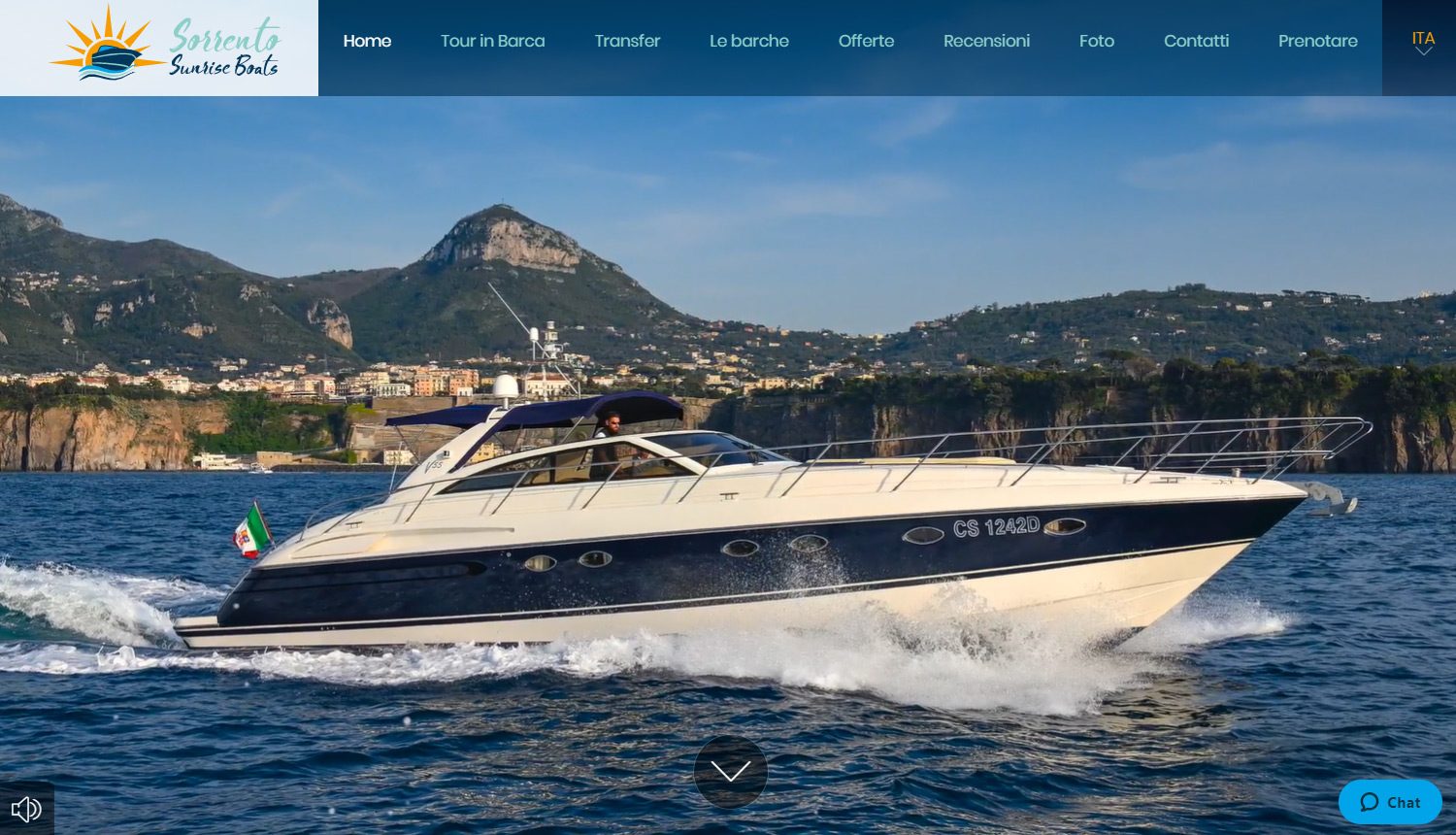 Sorrento Sunrise Boats is a company that offers boat tours and sea transfer service to discover striking coastal stretches and the wonderful islands of the Naples Gulf.
The website allows the user to consult the available offers and to request a boat tour or a sea transfer in a few simple steps, both from a PC and from mobile devices. Through the personalized management platform, the company can edit content and photos to keep the site up to date and share the different experiences of its travelers.