Torre Turbolo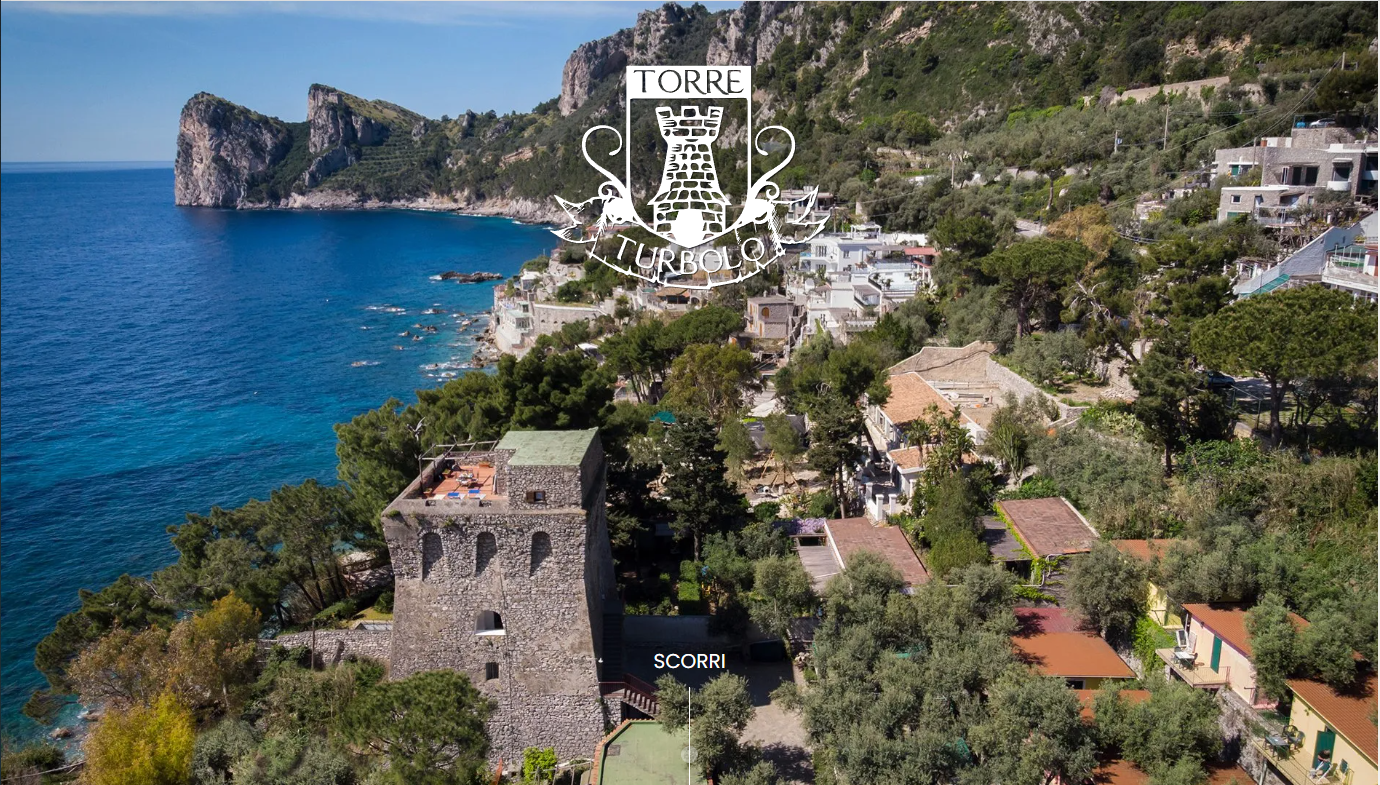 The site created for Torre Turbolo, designed with a modern, responsive design, adopts a graphic layout that highlights the special location represented by the ancient Saracen Tower that houses the flats and the enchanting Bay of Nerano in which it stands, in order to compose an engaging visual experience.
The galleries reserved for the 4 flats and those present in the Location and Photos section, offer an overview of the accommodations and an insight into the beauty of the surrounding area. There is a contact form for user enquiries, as well as an integrated booking engine that allows direct booking thanks to the integration of secure payment solutions.
The site is optimised for search engines thanks to SEO editing for better positioning on search engines.
The content, both photographic and textual, is fully editable from the back office, offering the possibility of always being up-to-date.