Villa Maresca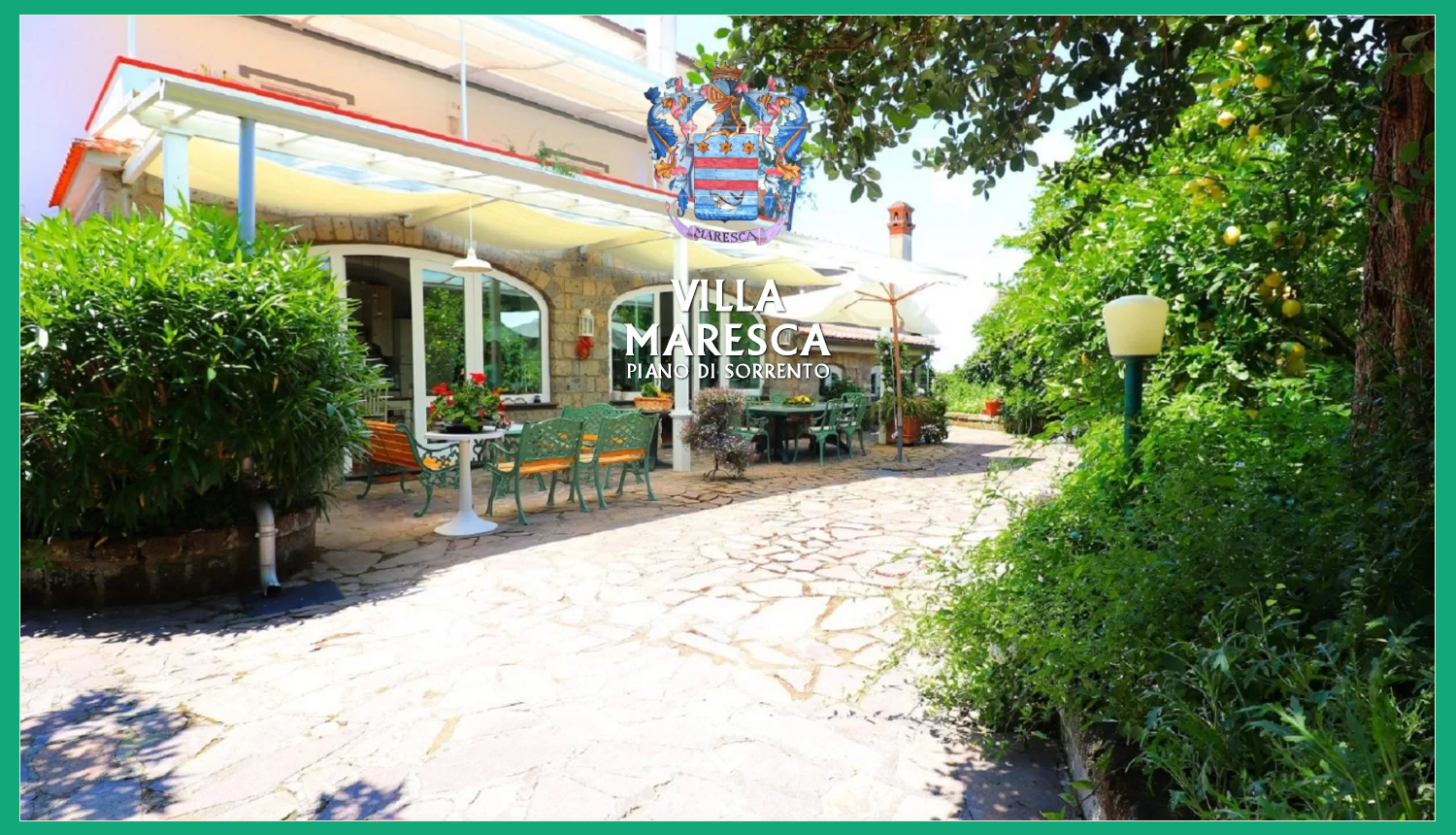 Villa Maresca is a family-run bed and breakfast located in a quiet and panoramic position, a few steps from the city center of Piano di Sorrento, in the Sorrento Coast.
The website highlights the peculiarities of the structure through the use of many photo galleries and descriptive texts written according to the SEO optimization criteria. The graphic interface uses the representative green color of Villa Maresca, which boasts the presence of a typical Sorrento garden with lemon grove and a family vegetable garden.
All the contents of the site can be edited by the staff of Villa Maresca thanks to our personalized and easy cms.